Welcome to Buffet & Café Linkosuo for breakfast, coffee, lunch or snacks!
Buffet & Café Linkosuo is right in the heart of the city, on the premises of the old tax office on the corner of Hämeenkatu and Näsilinnankatu. Buffet & Café Linkosuo's trump cards are Finnish home cooking and a warm atmosphere. In addition to the changing daily lunch, Buffet & Café Linkosuo serves a rich breakfast.
Opening hours:
Mon-Fri: 8: 00-14:30
Space can be rented for evening events by appointment on both weekdays and weekends.
Näsilinnankatu 26
33200 Tampere
Phone 020 770 2481
Email: BuffetCafe@linkosuo.fi
Restaurant Manager: Enni Saarni
Breakfast on weekdays from 08:00 to 10:00
Porridge breakfast €2.20
contains porridge, jam, milk and sugar
Buffet breakfast 9,10 €
Lunch from 11:00 to 13:30
Buffet lunch €10.80
Soup lunch €9.30
Soup €7.50
Senior lunch €9,10
Children 1–4 years €1/year
Children's lunch 5–11 years €6.50
Party and conference services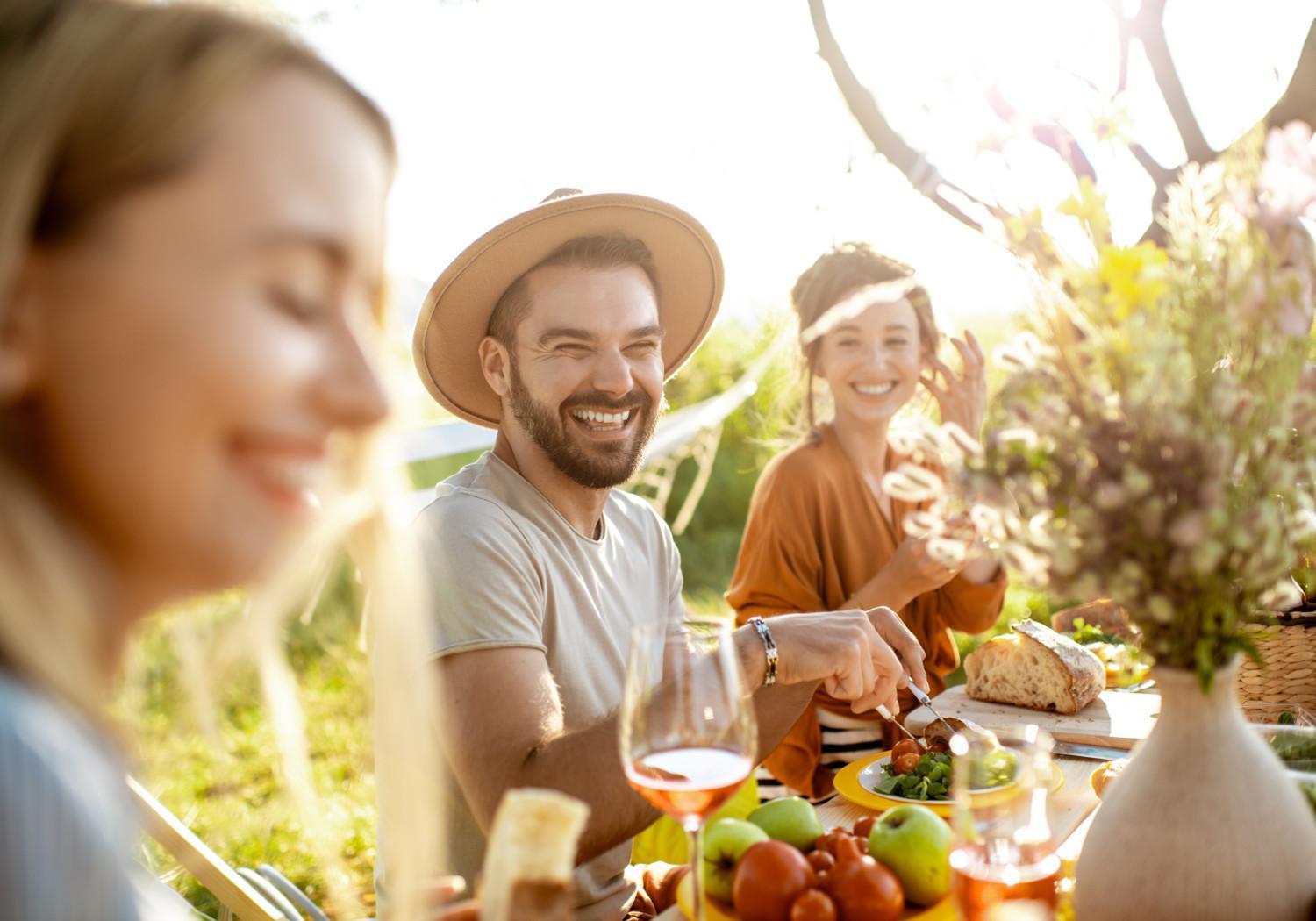 There is always a good reason to celebrate When it's time to party with friends, family or partners, we want…
Cakes and Custom Products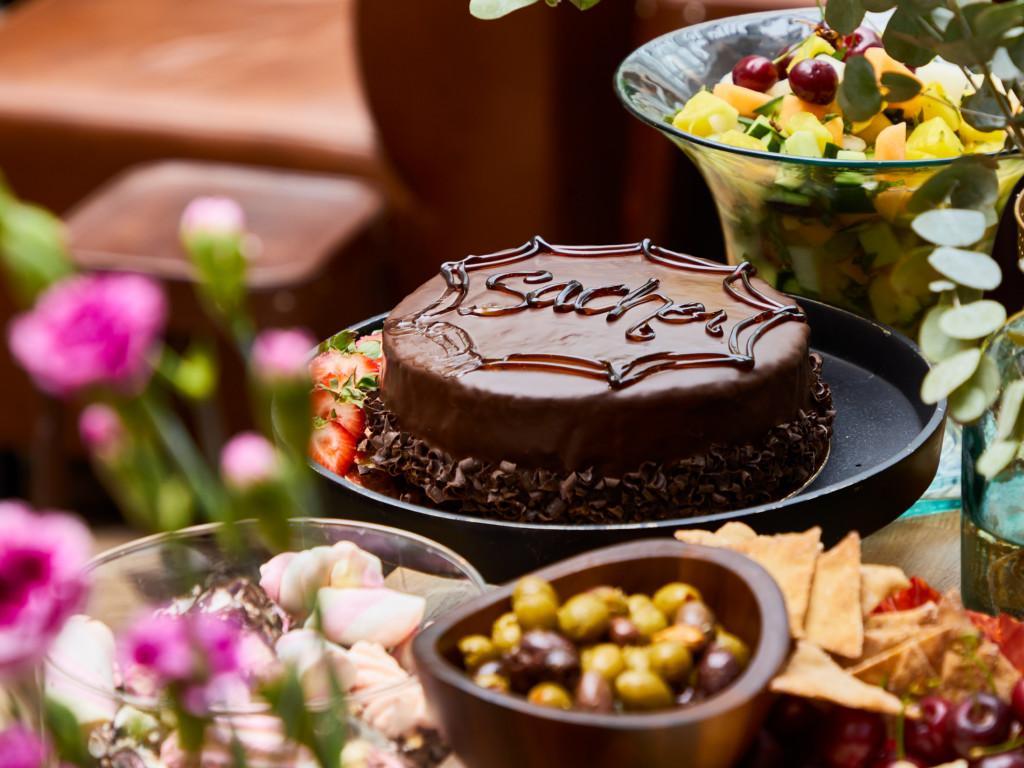 Check out our delicious product range and order catering for parties and everyday life conveniently by phone or e-mail.