Breakfast, lunch and savoury and sweet delicacies of the day. Welcome!
Linkosuon Kahvila opened its doors in the DUO Shopping Center in 2012. DUO is located in Hervanta, Tampere, in the area bordered by the Hervanta highway and Insinöörinkatu, Pietilänkatu 2. Linkosuo Café offers a refreshing lunch or coffee moment in the heart of the shopping centre.
Our selection includes coffee, speciality coffees and soft drinks, ice creams, bread dishes and coffee breads.
Opening hours:
Mon–Fri: 9.00–19.00
Sat: 10:00-16.00
We are closed 23th and 24th of June
Pietilänkatu 2
33720 Tampere

Phone 020 770 2463
Email: duo@linkosuo.fi
Café Manager: Hanna Saviranta
Breakfast on weekdays from 8–10.30
Assemble your favourite breakfast from our café's display case.
2 products €10,50
3 products €13,50
The price includes soft roasted coffee or brewed tea. Speciality coffee + €2
Lunch on weekdays from 11 am to 2 pm
soup €8,40 (on a break in summer starting at 25.5.2023)
incl. soup, bread, spread and water
soup and salad €10,40
incl. soup, side salad, bread, spread and water
Toasts €6.30 and side salad €8.30
Panini €6.90 and €8.90 with side salad
Dessert coffee €1.50
You can also get products from us. See you at Linkosuo on the first floor!
Pictures of Duo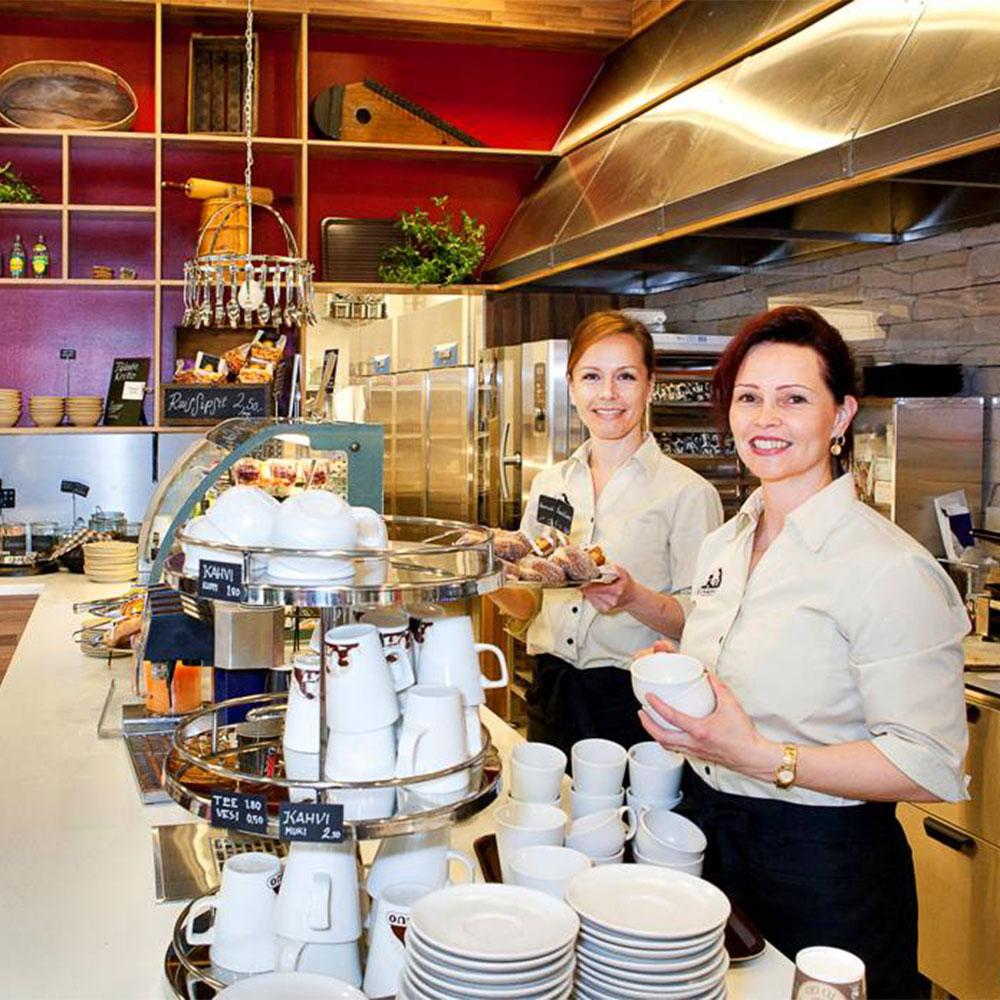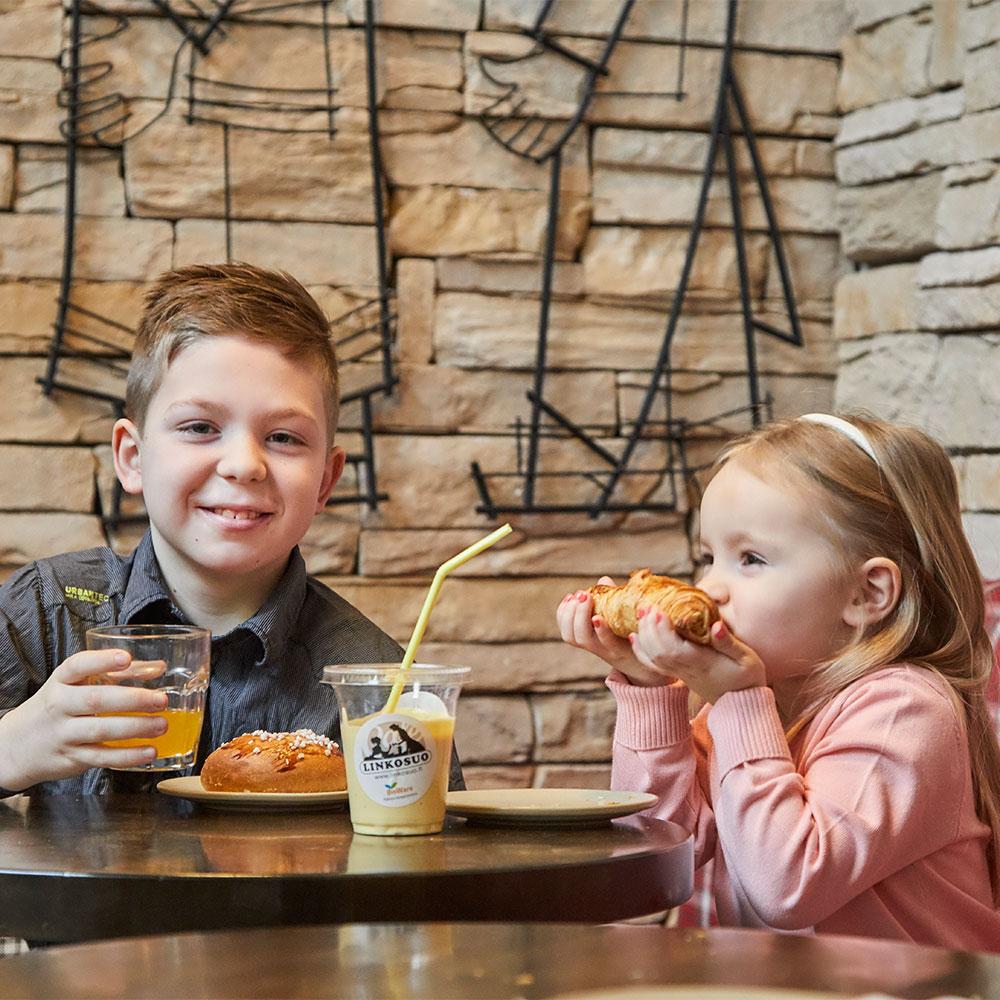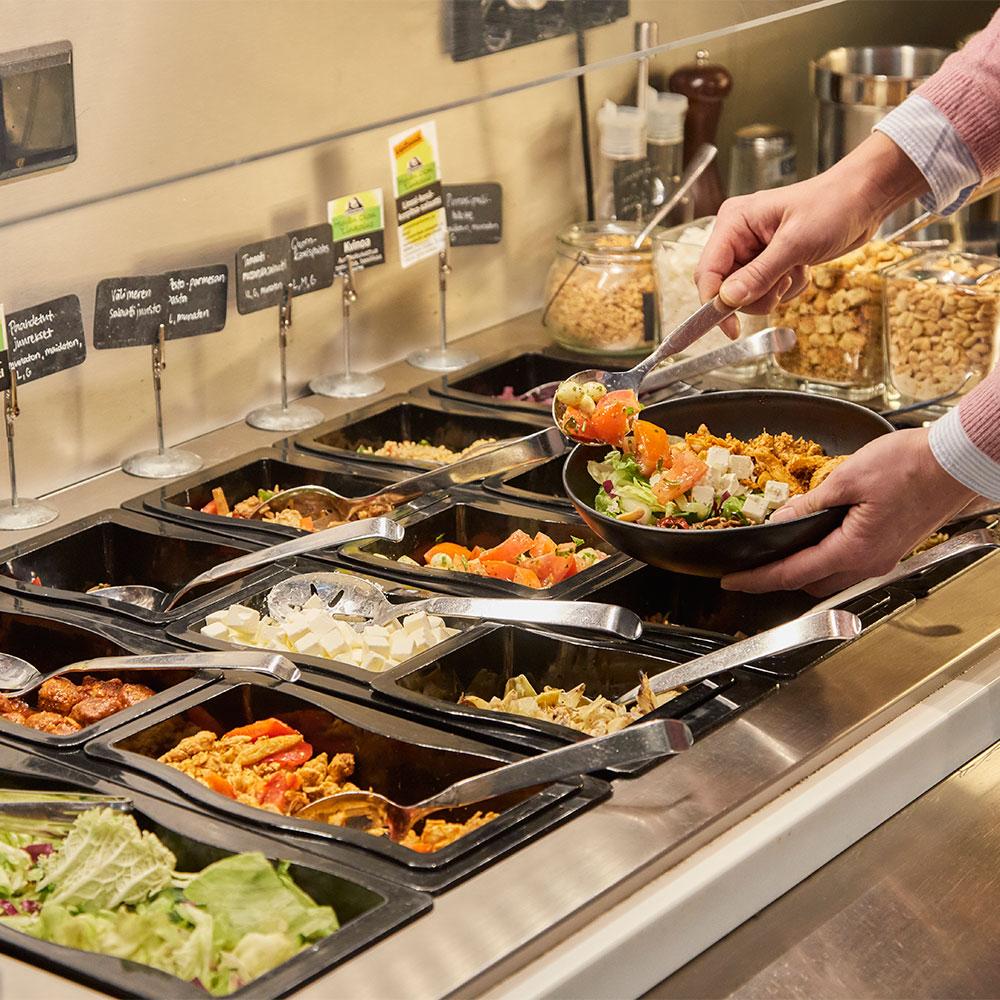 Party and conference services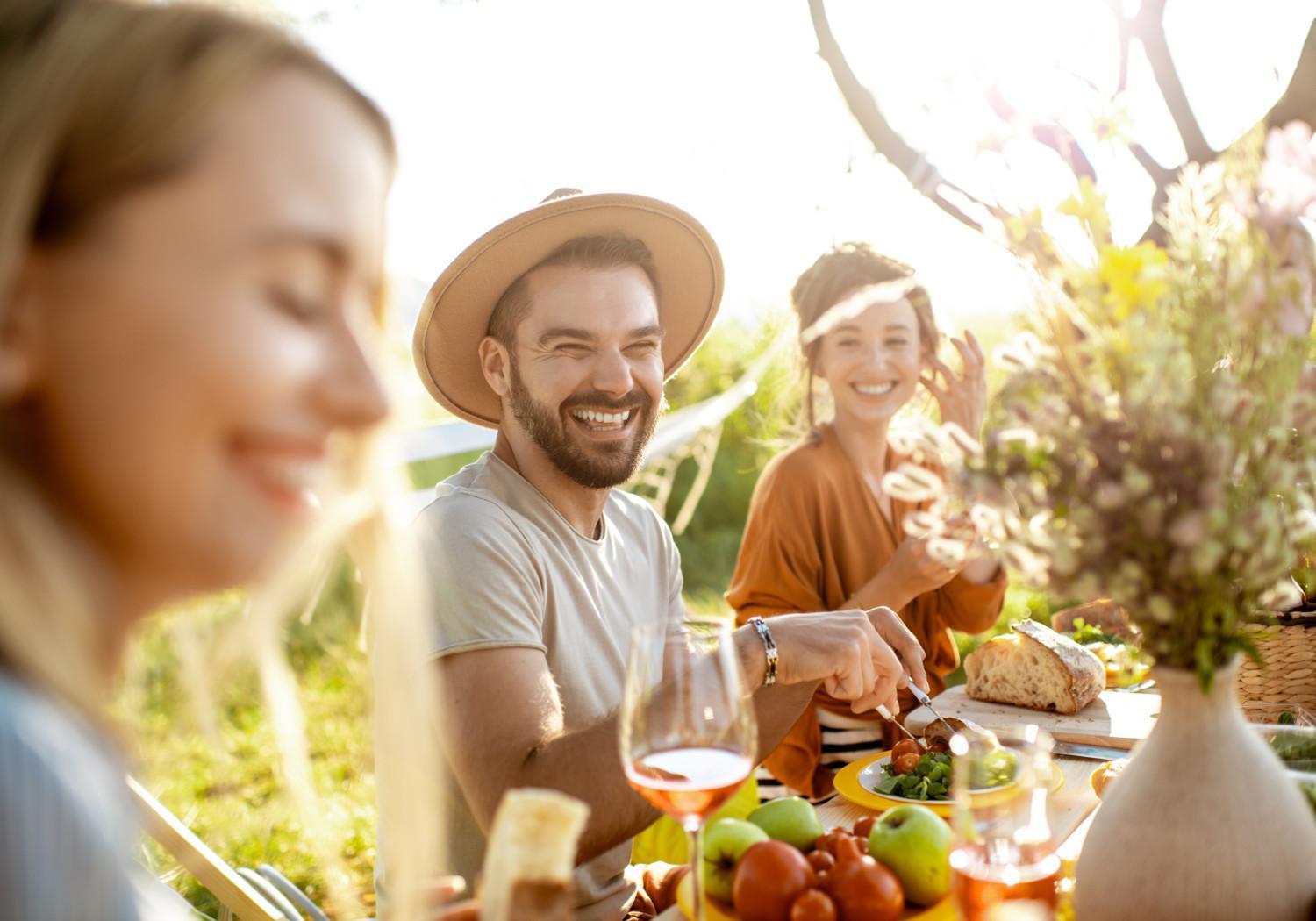 There is always a good reason to celebrate When it's time to party with friends, family or partners, we want…
Cakes and Custom Products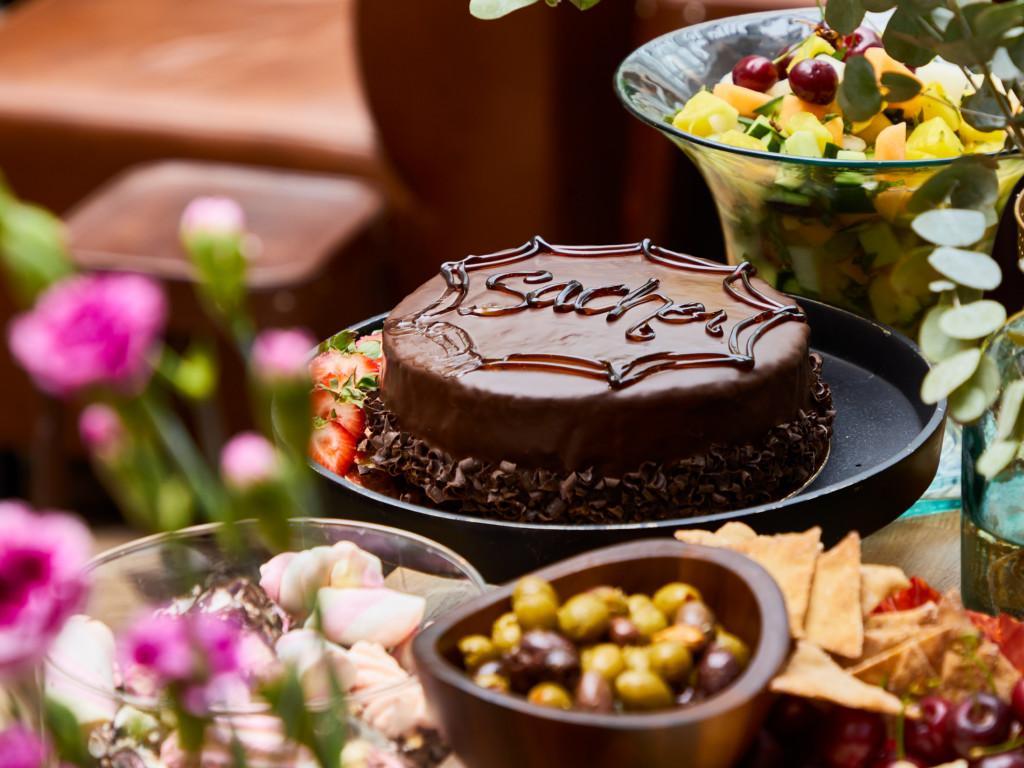 Check out our delicious product range and order catering for parties and everyday life conveniently by phone or e-mail.