Café Linkosuo Shopping Center Elo's central location offers a refreshing meeting and resting place for the business centre's customers and employees.
In addition to traditional café-restaurant products, a wide selection of speciality coffees, ice cream flavours and delicious pastries from Linkosuo Bakery are available. Delicious food is served and a daily changing soup lunch is available from 11.00 until 14.00.
Opening hours:
Mon–Fri: 10 a.m. to 7 p.m.
Sat 10.00–17.00
Sun 12.00–16.00
Elotie 1
33470 Ylöjärvi
Phone 020 770 2497
Email: elo@linkosuo.fi
Café Manager: Soila Myllymäki
Breakfast on weekdays from 10–10.30
Assemble your favourite breakfast from our café's display case.
2 products €8.50
3 products €11.50
The price includes soft roasted coffee or brewed tea. Speciality coffee + €2
Lunch on weekdays from 11 am to 2 pm
Soup of the day €7.90
incl. soup of the day, bread, spread and water
Soup and salad of the day €9.90
incl. soup of the day, side salad, bread, spread and water
Dessert coffee €1.00
The interior of the café imitates the distant history of Lake Ylöjärvi with plant ornament carvings on the café railings from the Iron Age.
Welcome!
Pictures of Elo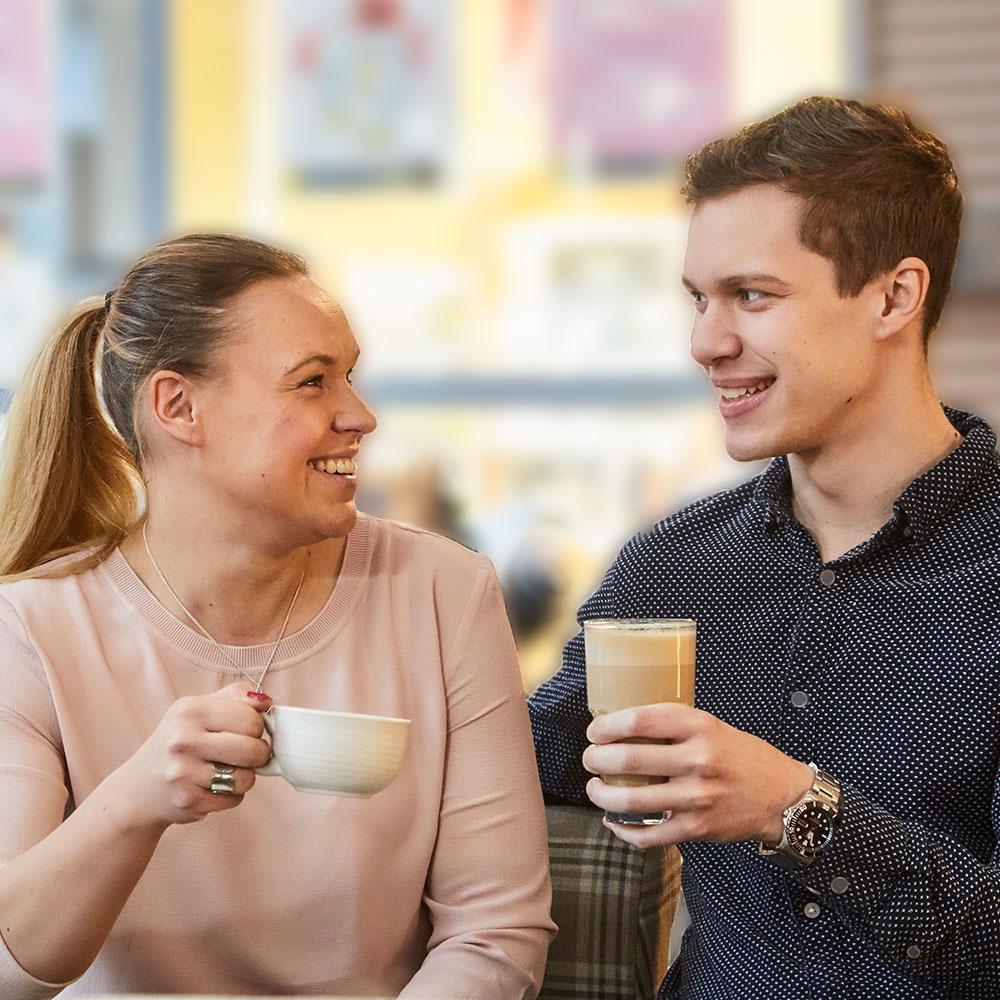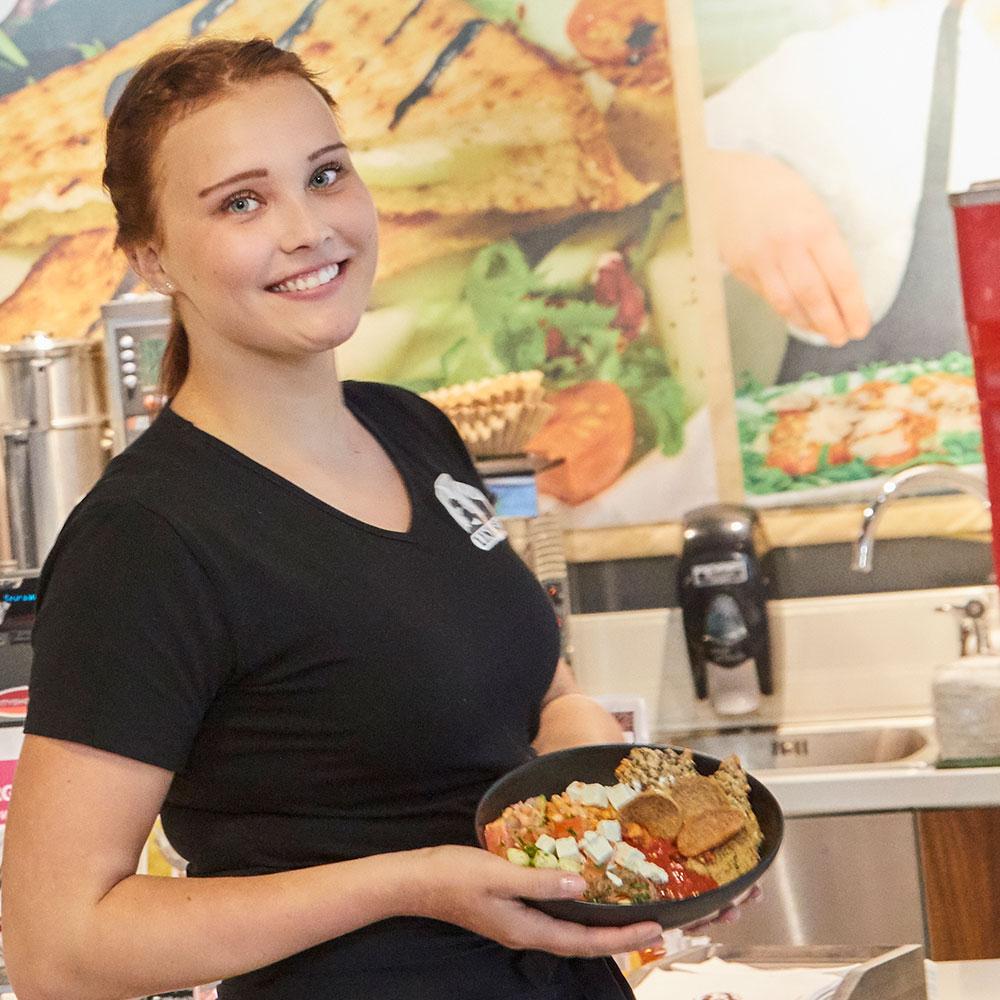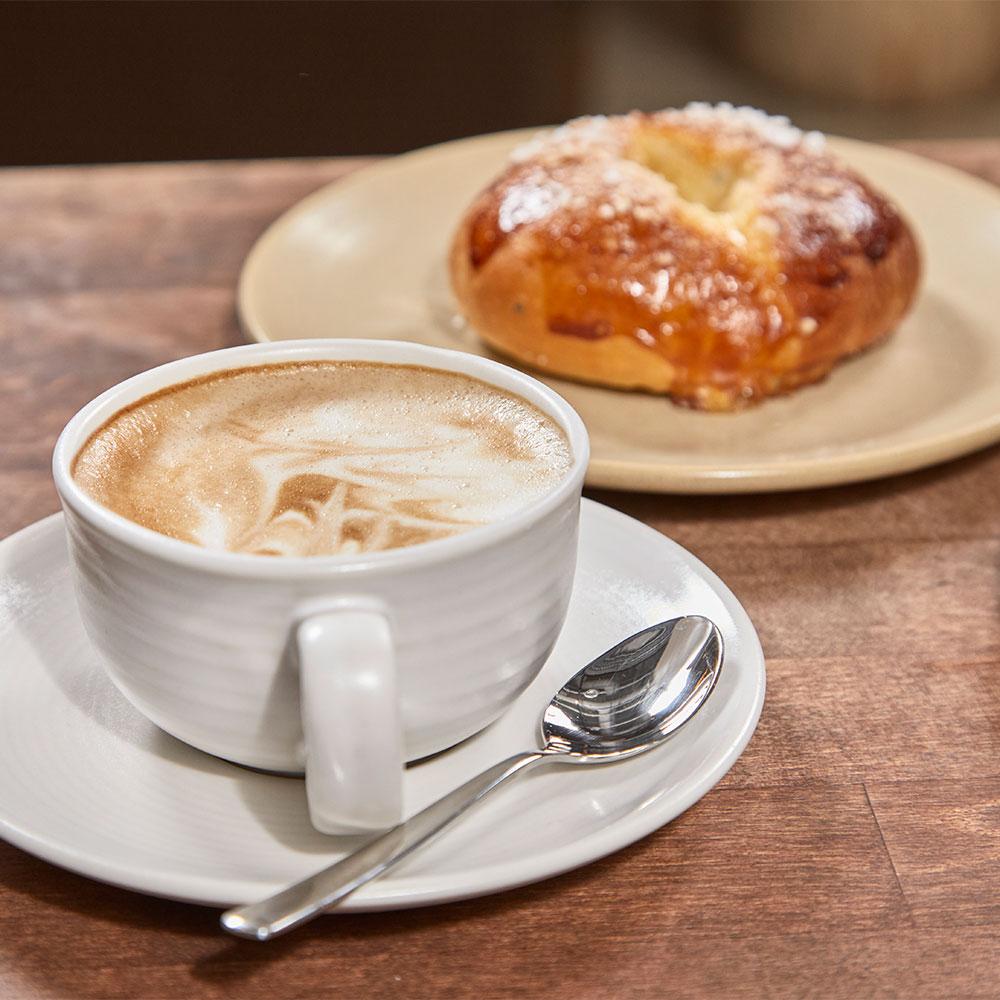 Party and conference services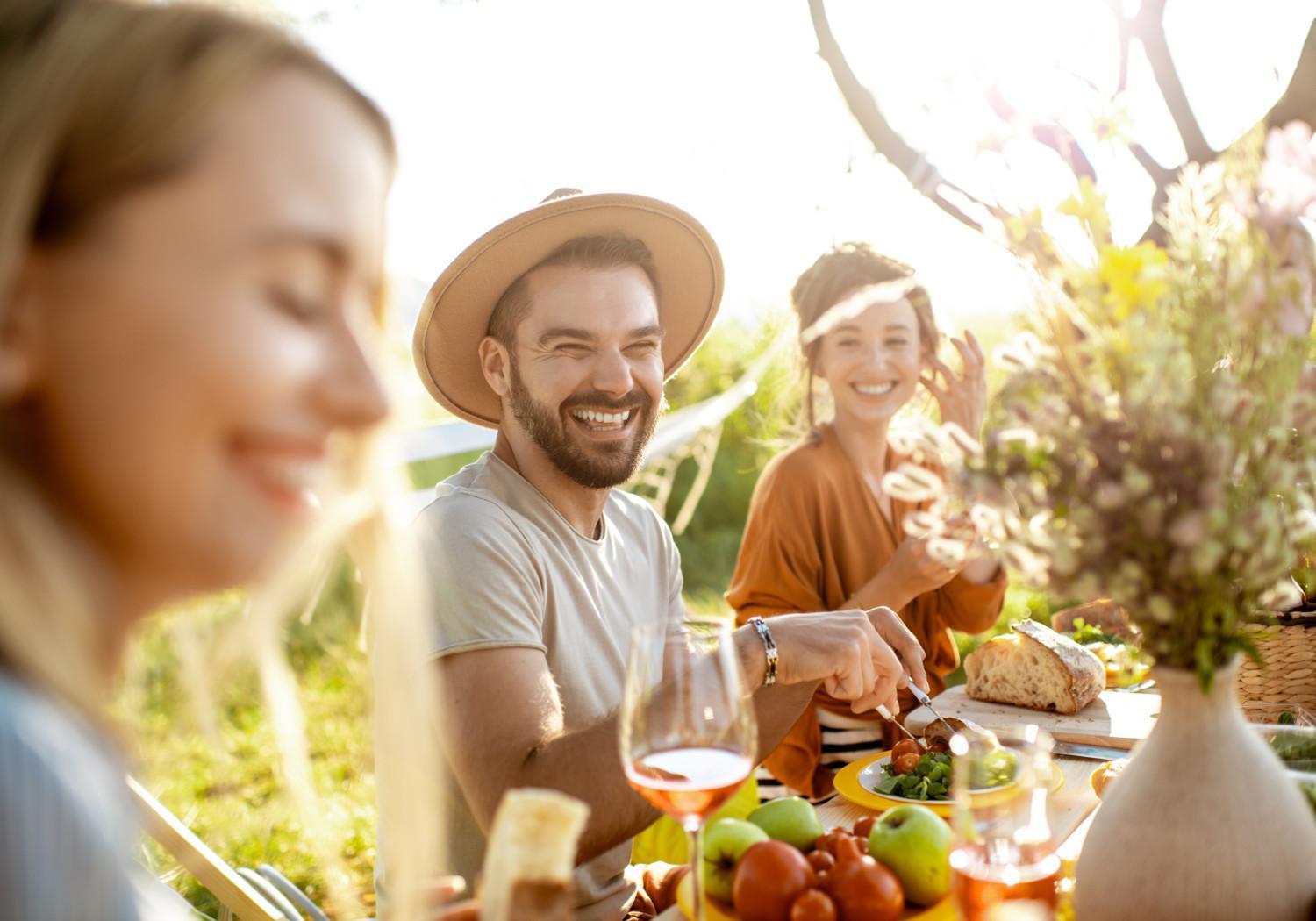 There is always a good reason to celebrate When it's time to party with friends, family or partners, we want…
Cakes and Custom Products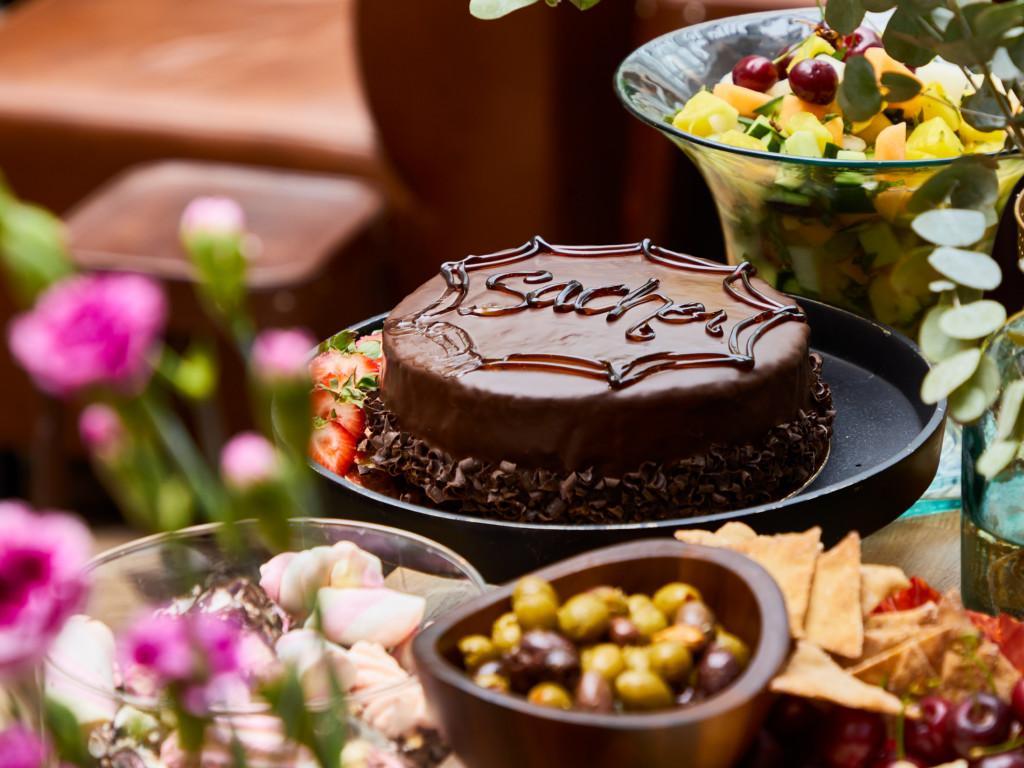 Check out our delicious product range and order catering for parties and everyday life conveniently by phone or e-mail.