Café Linkosuo Koskikeskus, which has been operating next to Koskikeskus' Keskusaukio for more than 30 years and has been awarded the Gold Cup logo, is located in Keskusaukio. In the café you will find a rich selection of stuffed breads, oven-fresh coffee breads and cakes. Breakfast and lunch on weekdays are also available.
Opening hours:
Mon–Fri: 09.00–20.00
Sat 10.00–18.00
Sun 12.00–18.00
Hatanpään valtatie 1
33100 Tampere
Tel: 020 770 2486
Email: koskikeskus@linkosuo.fi
Cafe manager: Kirsi Kankaanpää
Breakfast Mon–Fri 9–10
Choose the products you like from the café's display case.
2 products €10
3 products €13
The price includes soft roasted coffee or brewed tea.
Lunch Mon–Fri 11–14
Soup of the day €7.90
incl. soup of the day, bread, spread and water
Soup of the day and salad €9.90
incl. soup of the day, salad, bread, spread and water
Salad buffet €2.20/100g (available from 11 to 15)
in addition:
Traditional chicken & rice box €10.20
House's own lasagne €10.20
Pictures of Koskikeskus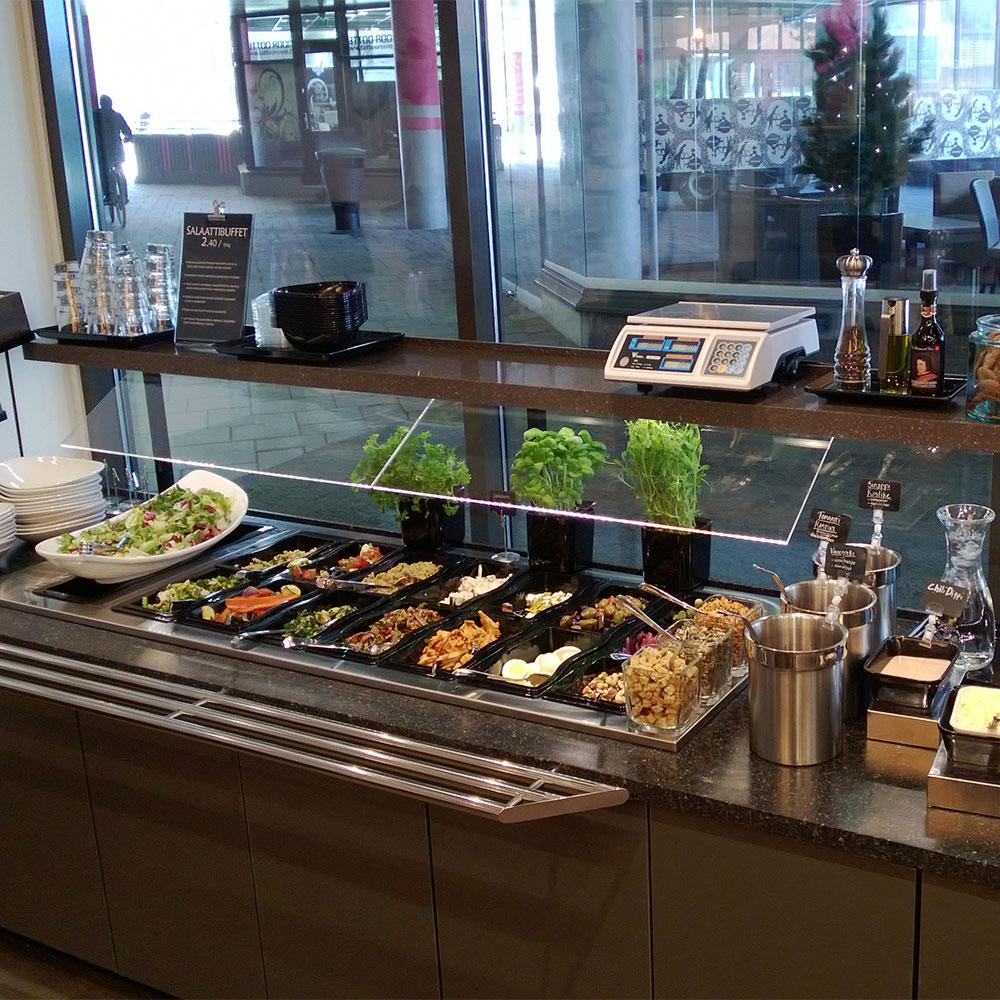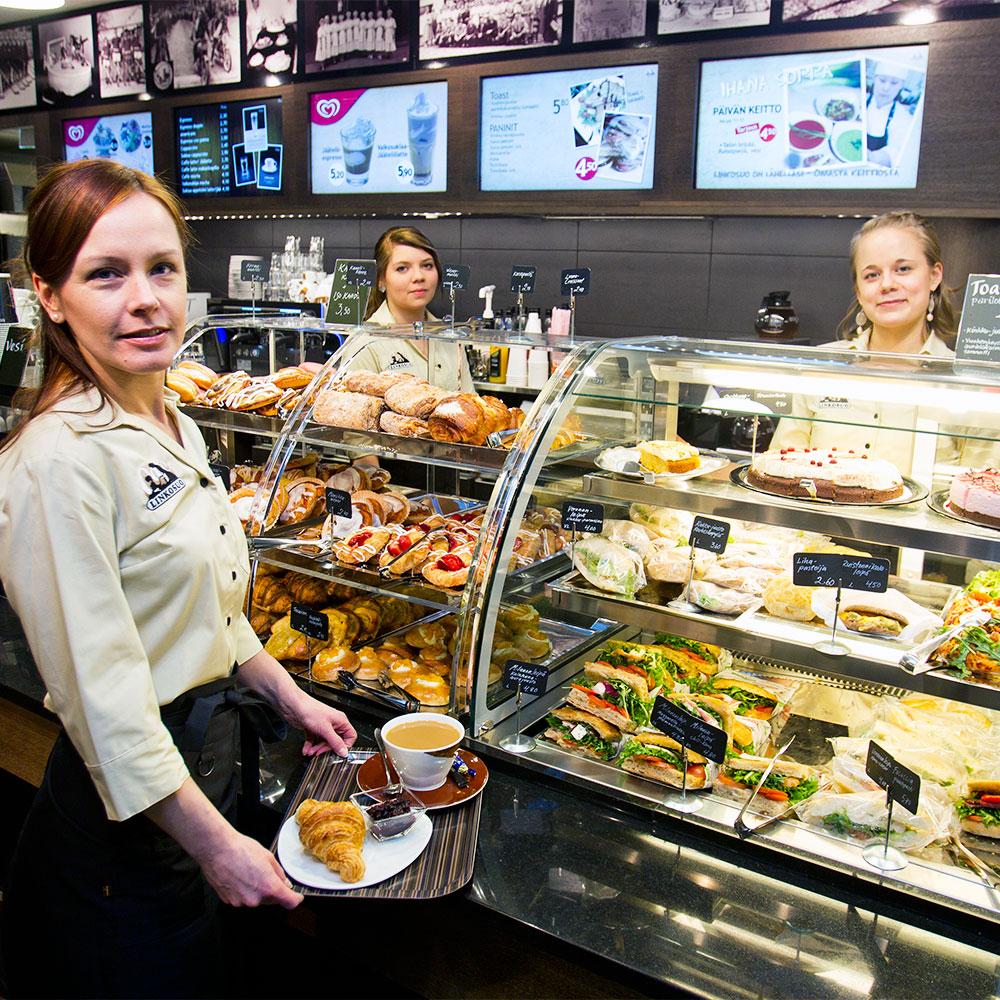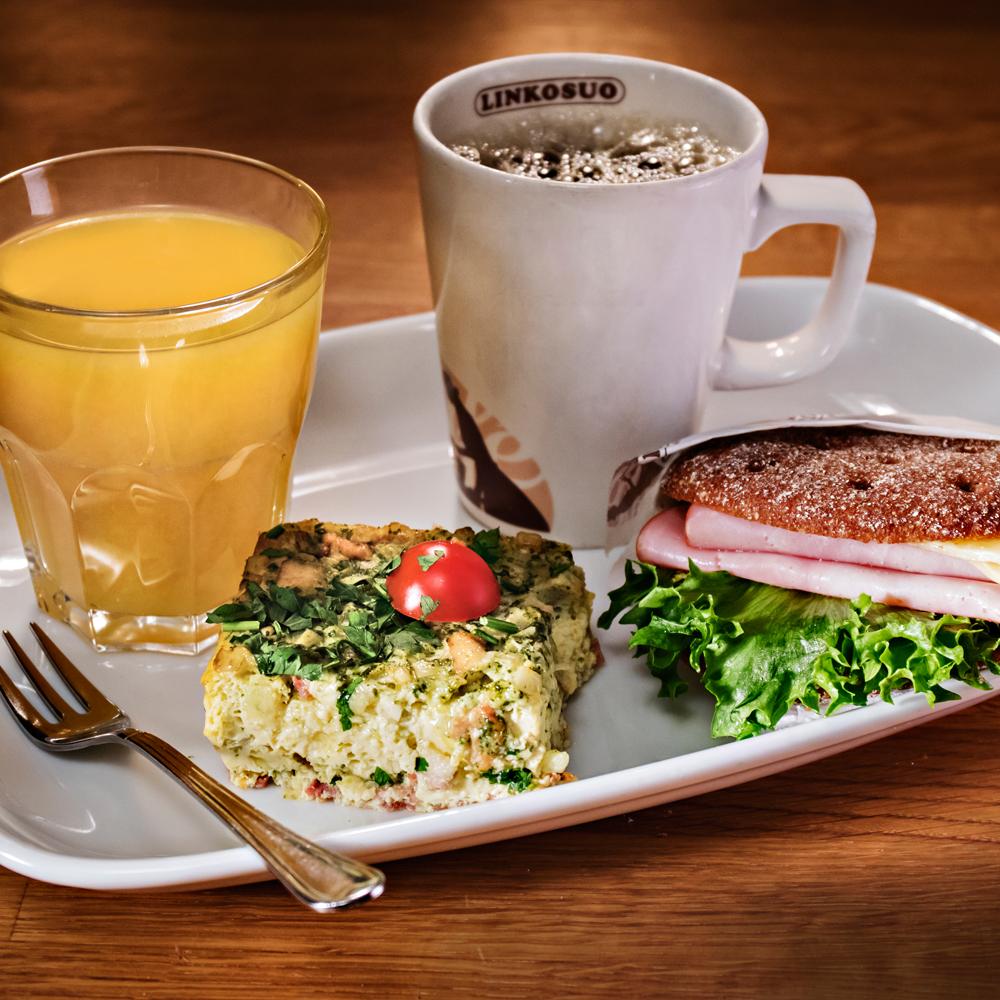 Party and conference services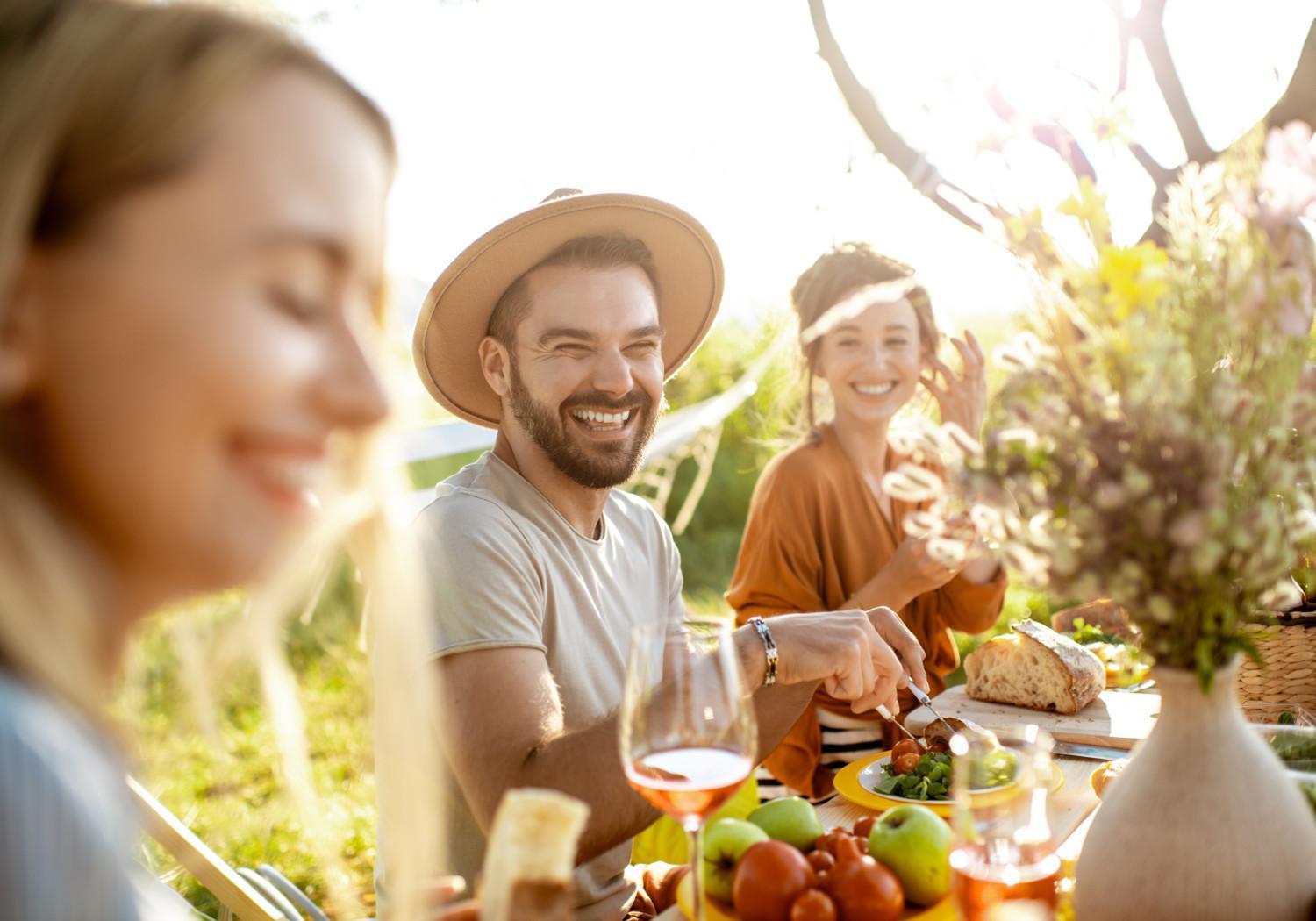 There is always a good reason to celebrate When it's time to party with friends, family or partners, we want…
Cakes and Custom Products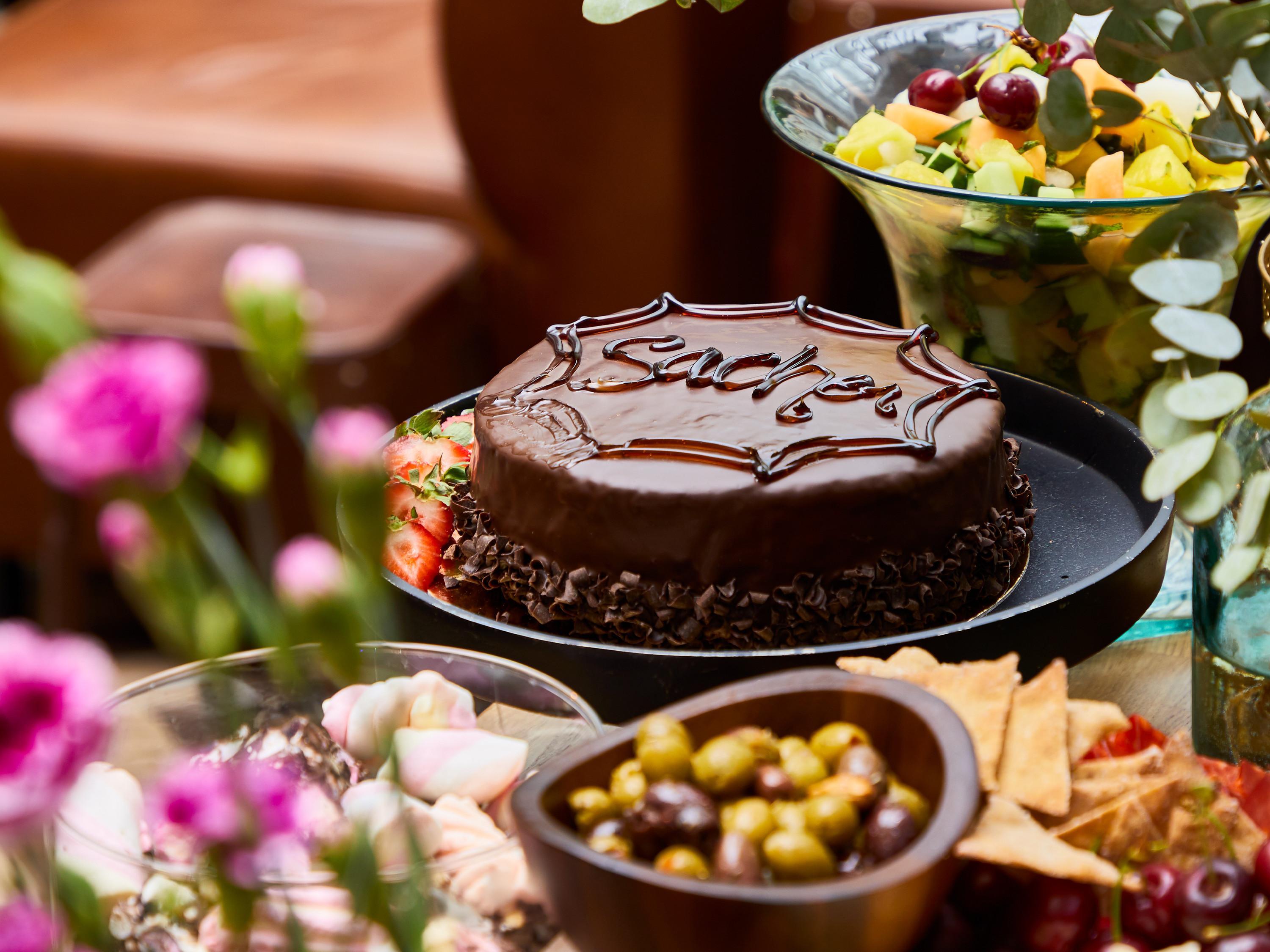 Check out our delicious product range and order catering for parties and everyday life conveniently by phone or e-mail.