Cafe Linkosuo Westeri offers a rich selection of stuffed breads, speciality coffees, oven-fresh coffee breads and wonderful cakes. Breakfast and lunch are also available. Sit down for coffee and enjoy delicious products in our fabulous new café.
You will find us on the second floor of Wester. You can get there by bus, and there is also a spacious parking garage for your car park downstairs.
Opening hours:
Mon–Fri: 09.00–15.00
Tesomankatu 4
33310 Tampere
Phone 020 770 2495
Email: westeri@linkosuo.fi
Cafe manager: Soila Myllymäki
Breakfast on weekdays from 9–10.30
Assemble your favourite breakfast from our café's display case.
2 products €8.50
3 products €11.50
The price includes soft roasted coffee or brewed tea.
Speciality coffee + €2
Lunch on weekdays from 11 am to 2 pm
Salad buffet €2.20/100g
Assemble the portion you want from the buffet.
Homemade lunch €9.10
incl. bread, spread, rye chips, water, coffee / tea.
Daily changing soup lunch €7.10, with side salad €10
incl. bread, spread, rye chips, water.
Dessert coffee + €1
Lunch list
Monday 20.09

Jamaikalainen kana ja kookosriisi G, M
Broileri- kookoskeitto G, M

Tuesday 21.09

Kebabkastike, riisi ja jogurttikastike G, L
Lihakeitto G, M

Wednesday 22.09

Kuhapyörykät, tillikermaviilikastike ja muusi L
Maa- artisokkakeitto G, L

Thursday 23.09

Meksikon uunimakkara ja muusi G, L
Lohikeitto G, L

Friday 24.09

Lasagne L
Kurpitsa- pekonikeitto G, L
Pictures of Westeri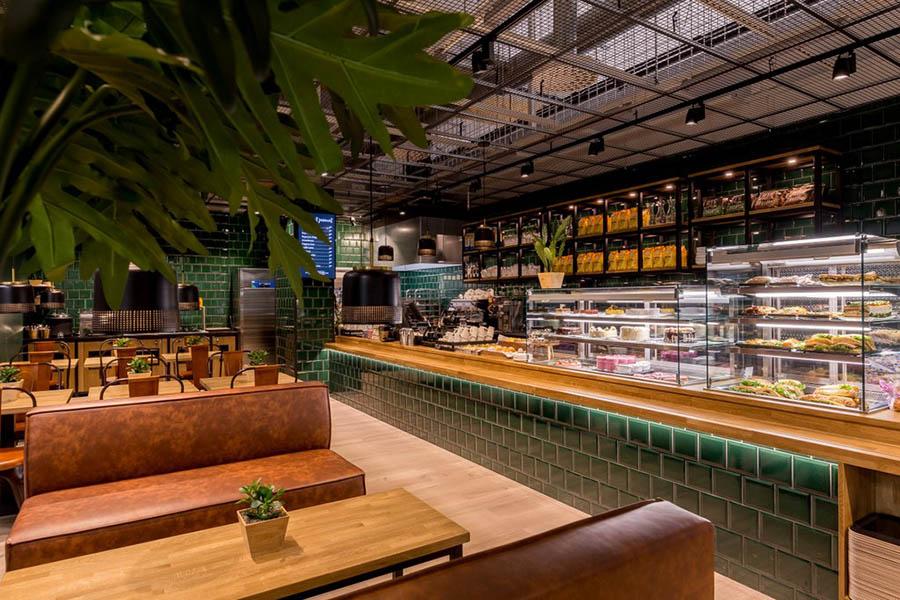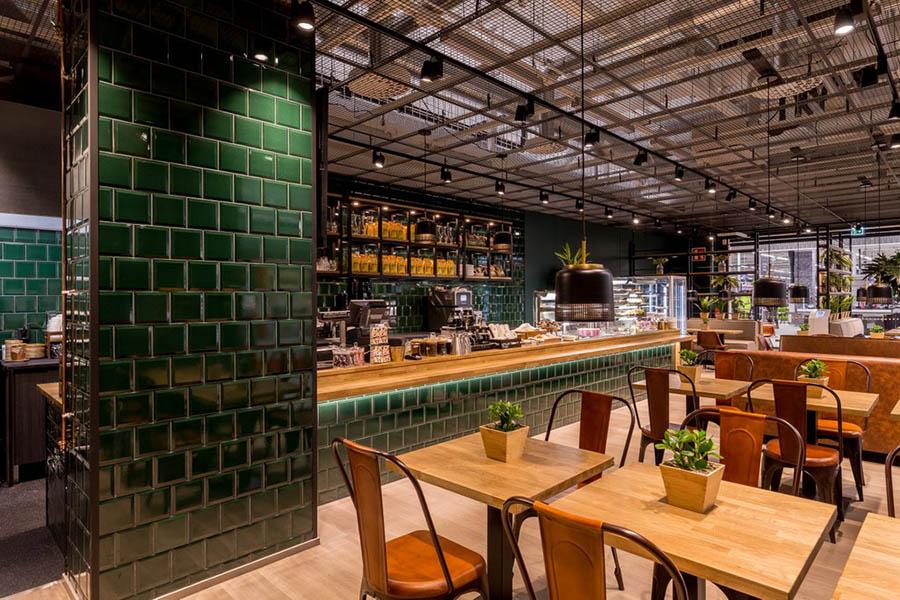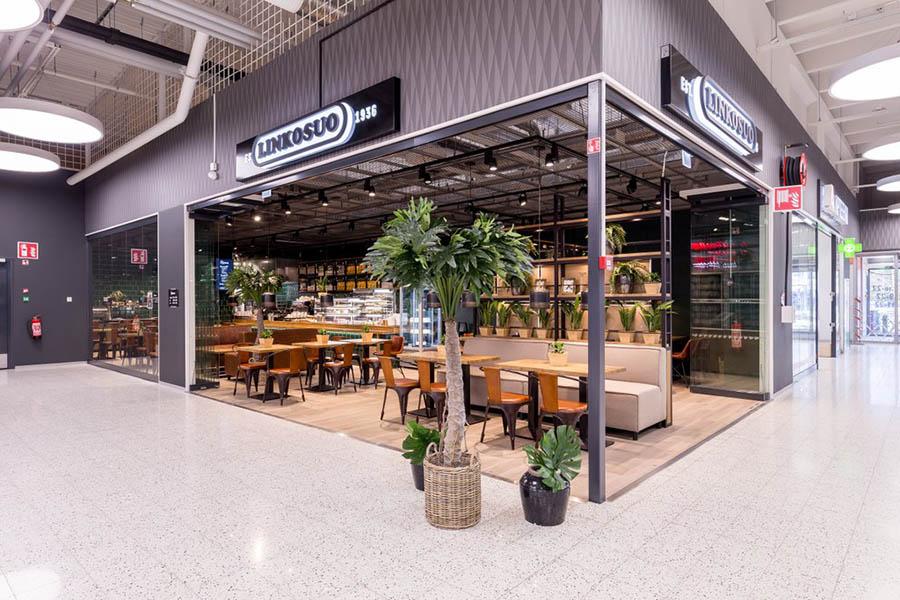 Party and conference services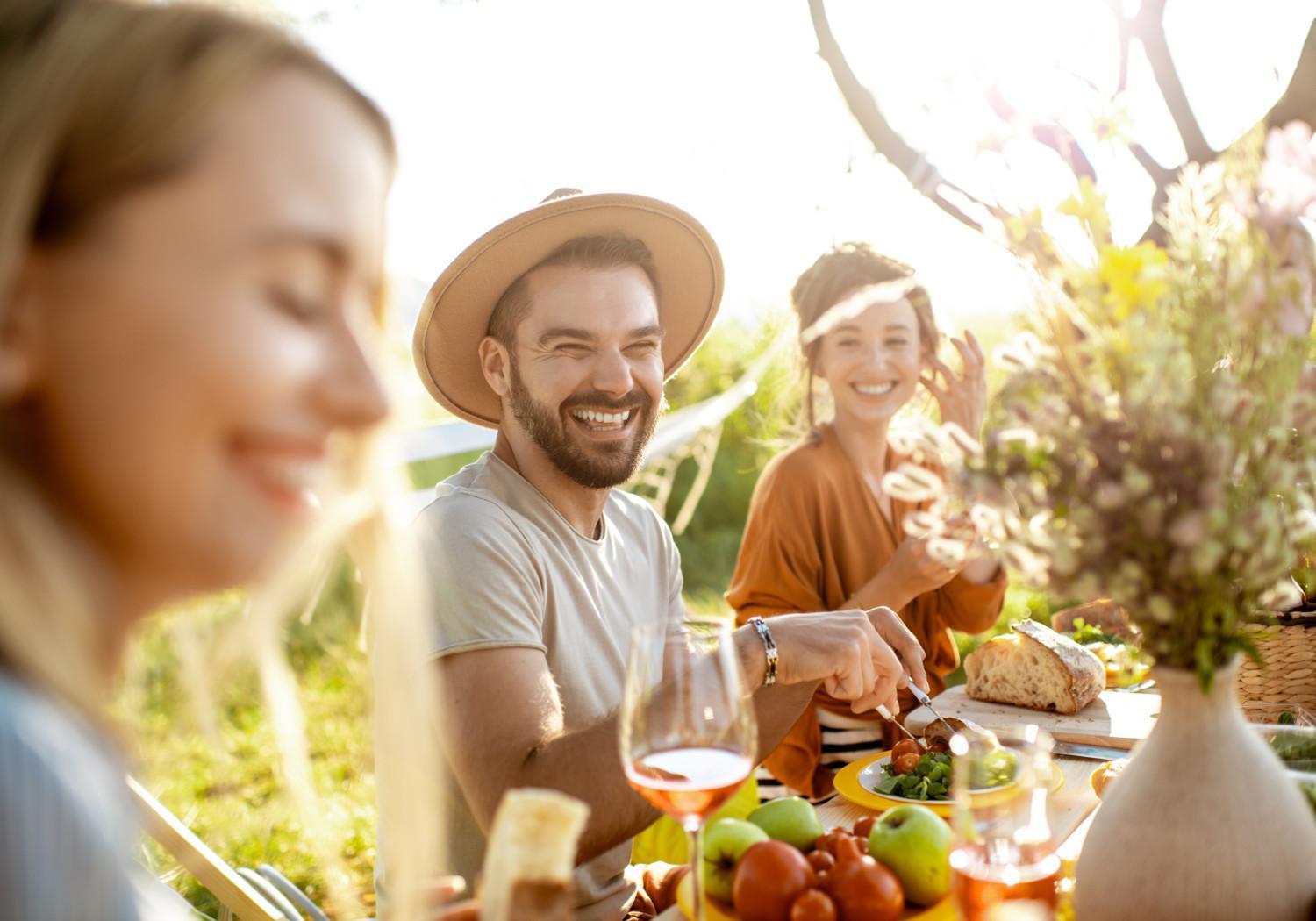 There is always a good reason to celebrate When it's time to party with friends, family or partners, we want…
Cakes and Custom Products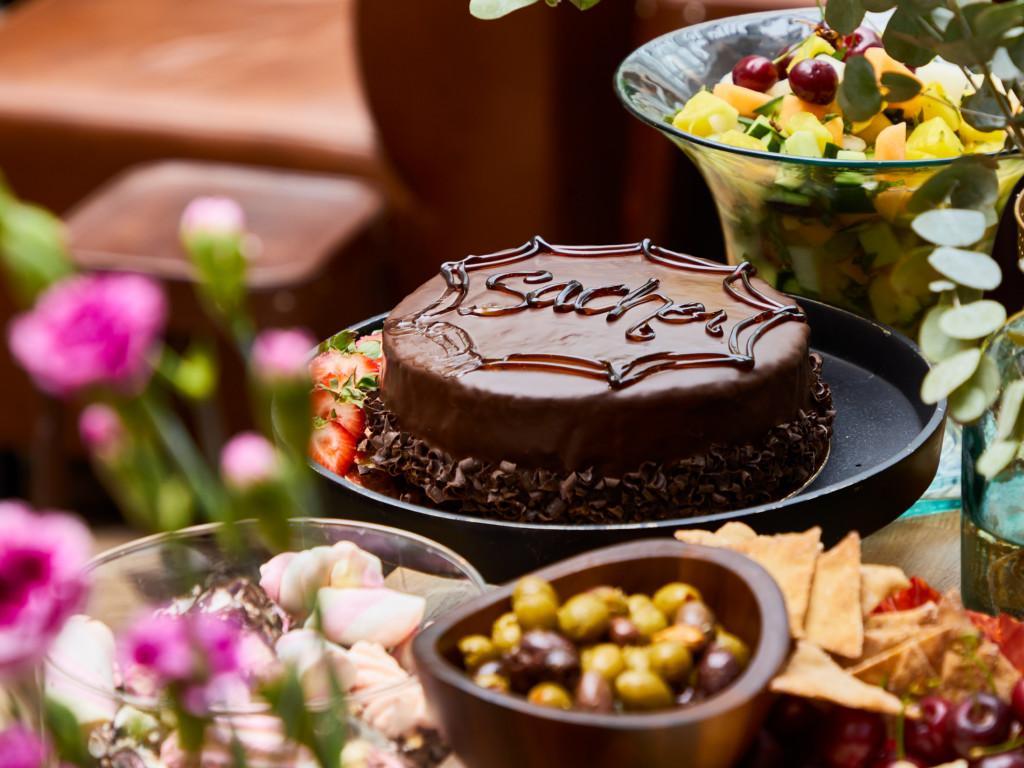 Check out our delicious product range and order catering for parties and everyday life conveniently by phone or e-mail.