We are participating in the Summer Oasis for the first time at Keskustori.
In our market café you will find e.g.
Ice creams
Mocktails
Frapet
Pärämäts
Toastit
Breakfast
Soup lunch
Pastries from our own patisserie
Visiting hours:
Mon-Su: 11:00-19:00
You will find us in the central square in the red cottage at the fountain end.
www.tampere.fi/kesakeidas
Phone 040 831 1131
Email: torikahvila@linkosuo.fi
Breakfast € 8.90
Available all day.
yogurt
granola
Milan bread
coffee Tea
Soup lunch 7.10 €
Weekdays from 11 a.m. to 1 p.m.
soup of the day
breads and spreads
Frequently asked questions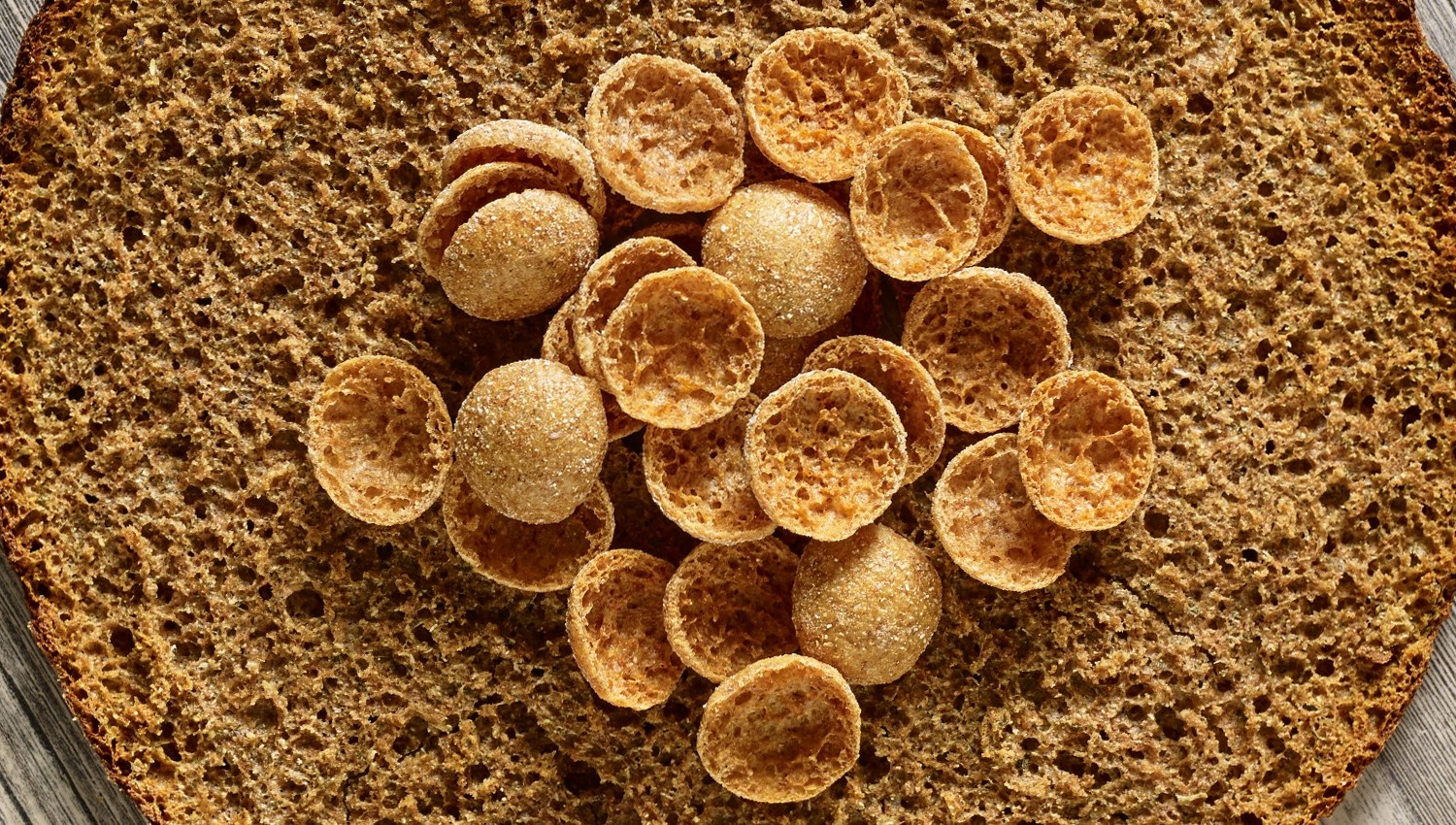 Where are Linkosuo Bakery's products manufactured?All products are manufactured in Kangasala, Pirkanmaa. Do Linkosuo Bakery's products contain preservatives?No. All our…
Cakes and Custom Products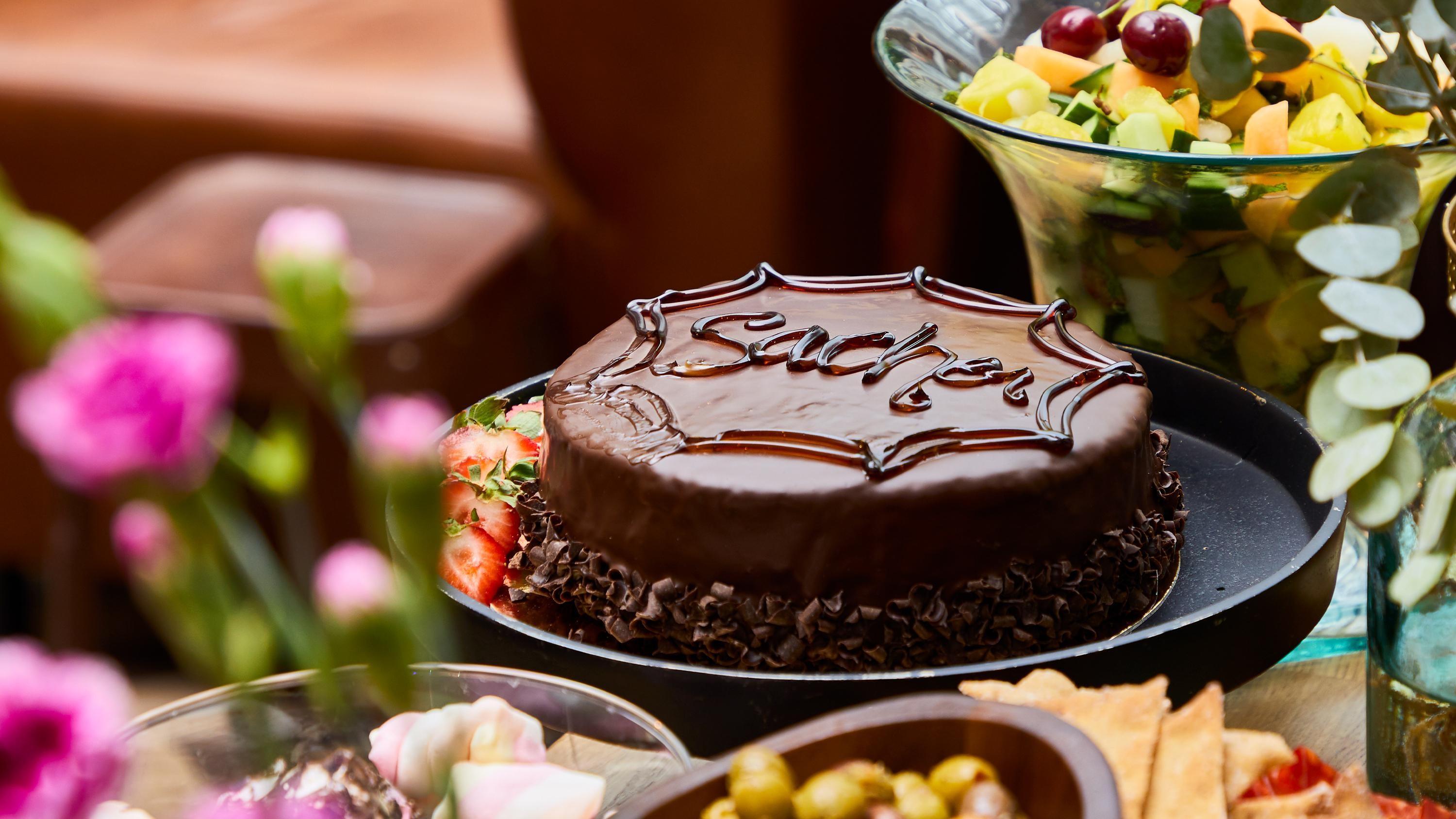 Check out our delicious product range and order catering for parties and everyday life conveniently by phone or e-mail.