There is always a good reason to celebrate
When it's time to party with friends, family or partners, we want to be involved!
Linkosuo's party services have a long and well-known history as a party organiser. It is important to us that you get the opportunity that looks and tastes just right for you. Our patisserie and kitchen team conjure up meals for casual buffets, as well as gala dinners and cocktail receptions. We are curious to try something new, but we also know traditional, well-proven recipes. You can also book a party room through us.
We serve companies, communities and individuals – get in touch!
Let's design your wedding cake together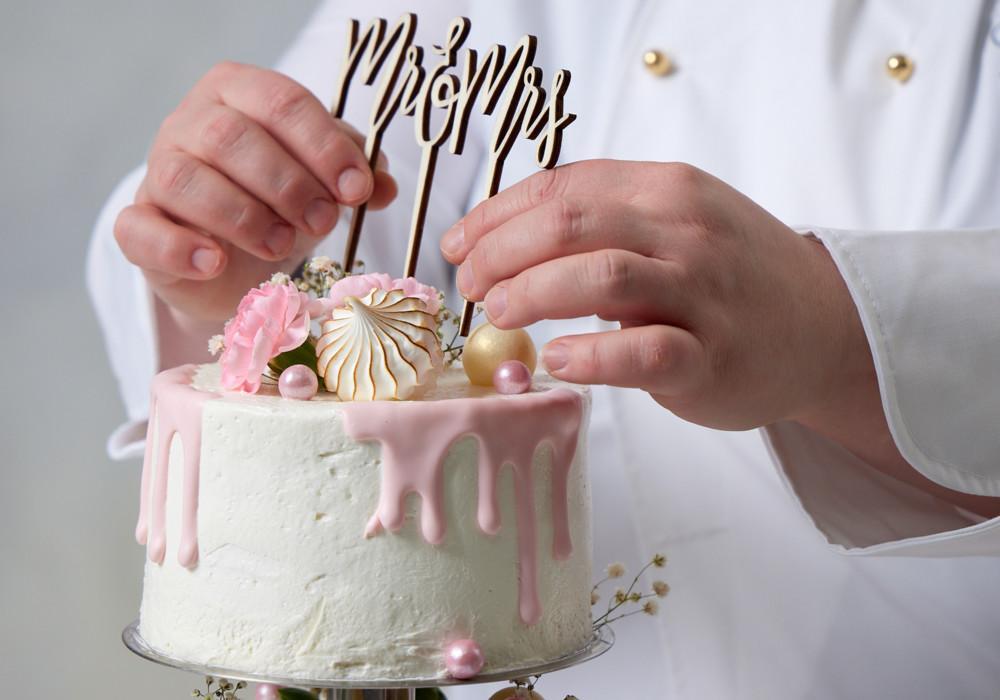 We make all our wedding cakes in our own patisserie in Kangasala. Wedding cakes are not ready-made in our cake catalogue, but we make them to order with the customer.
Read more

→
Cakes and Custom Products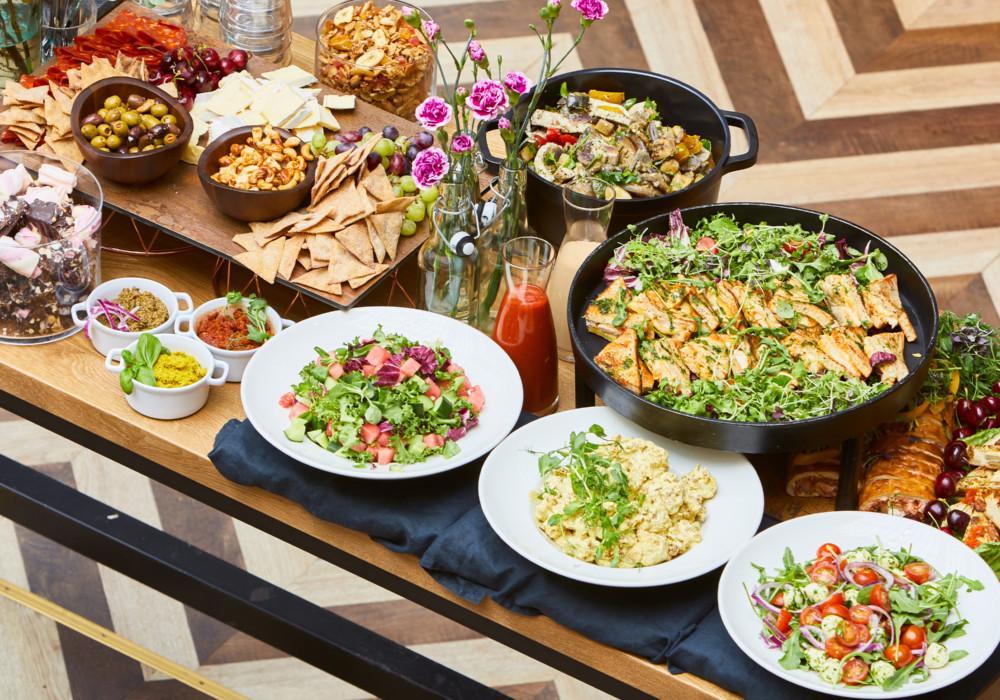 Check out our delicious product range and order catering for parties and everyday life conveniently by phone,  e-mail or order from our webshop.
Webshop

→
Party menus
Provide an experience!
Everyone knows that dining is one of the expected highlights of a party. Let's exceed your guests' expectations together! Here you will find examples of Linkosuo menus, where you can get ideas for what to serve at your own parties. In the menus, we make appropriate use of both traditions and the new winds of the kitchen world.
Check out our various menus below.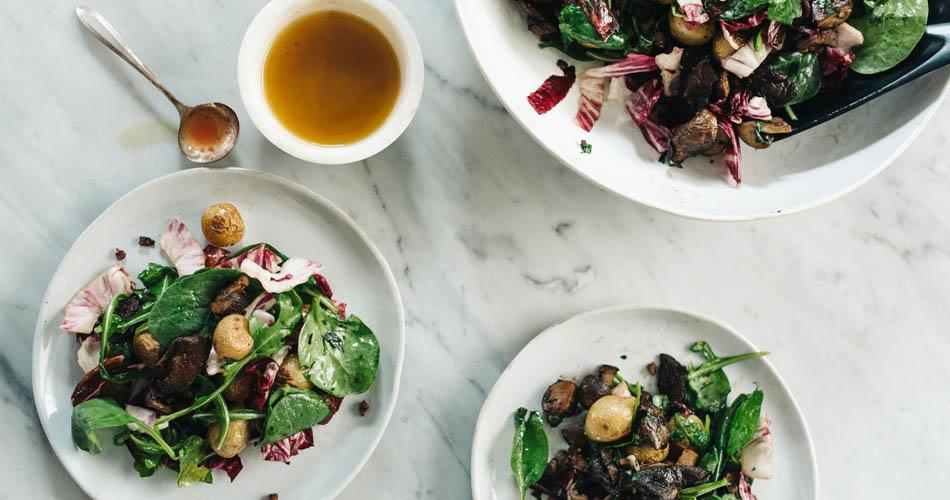 Your search produced no results. Try another search!
Banquet and conference facilities
There are rooms in Linkosuo that suit every taste and situation – atmospheric saunas are also part of our selection of party rooms. In addition, you will always have first-class serving dishes, dishes, decorations, skilled and professional staff at your disposal. All the Linkosuo party facilities with information and pictures can be found below.
Your search produced no results. Try another search!
Linkosuo party services
Requests for quotations:
juhlapalvelut@linkosuo.fi
puh. 020 770 2483