Come and enjoy delicious pastries, bread products and hot drinks at Café Linkosuo Ratina.
Our bistro prepares salad dishes, toasts or our classic food dishes to order.
Our café is equipped with A licences – we offer quality wines, beer and other drinks.
Café Linkosuo Ratina is located on the 2nd floor of the Ratina shopping centre.
Opening hours:
Mon–Fri: 10–20
Sat: 10–18
Su: 12–17
Vuolteenkatu 5
33100 Tampere
Phone 020 770 2454
Email: ratina@linkosuo.fi
Café Manager: Maija Luoma
Lunch on weekdays from 11 am to 2 pm
Soup of the day €7.90, with green salad €9.90
– includes bread and water
Warm doses
Lasagne (L) €10.20
. contains green salad
Linkosuo classic, chicken box (G, L) €10.20
– contains green salad
Toasts with salad €8.10
– ham & cheddar, chicken caesar (L) or goat cheese (VL)
Salads
Chicken caesar salad (VL) €12.30
Salmon caesar salad (VL) €12.30
Blueberry goat cheese salad (VL, G) €12.30
Lunch list
Week 25

Monday 20.06

Lohikeitto G,L

Tuesday 21.06

Lohikeitto G,L

Wednesday 22.06

Lohikeitto G,L

Thursday 23.06

Lohikeitto G,L

Friday 24.06

Olemme suljettu

Saturday 25.06

Hyvää Juhannusta!
Pictures of Ratina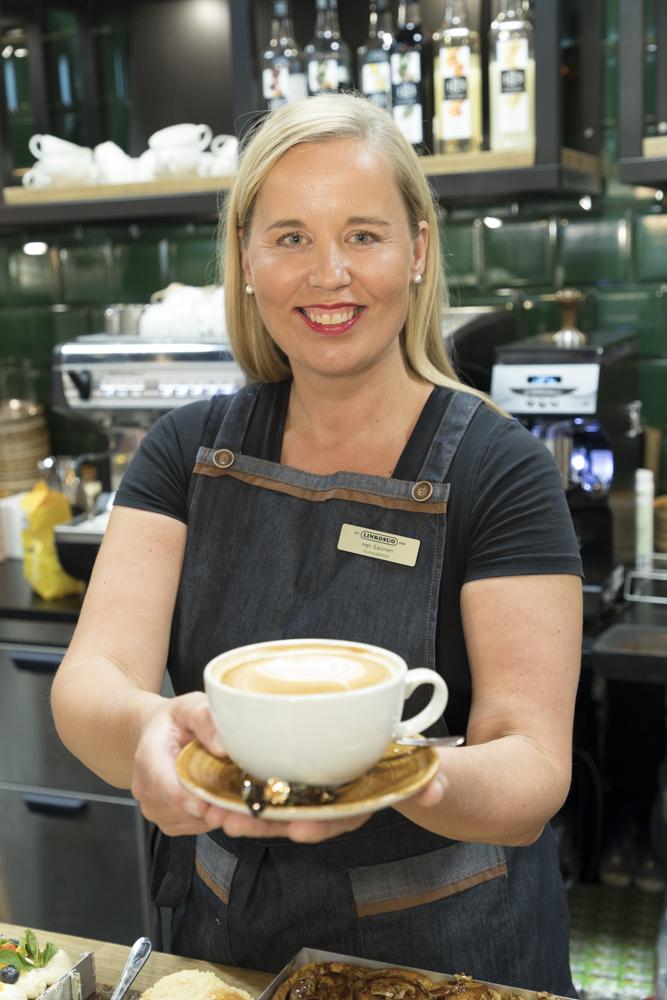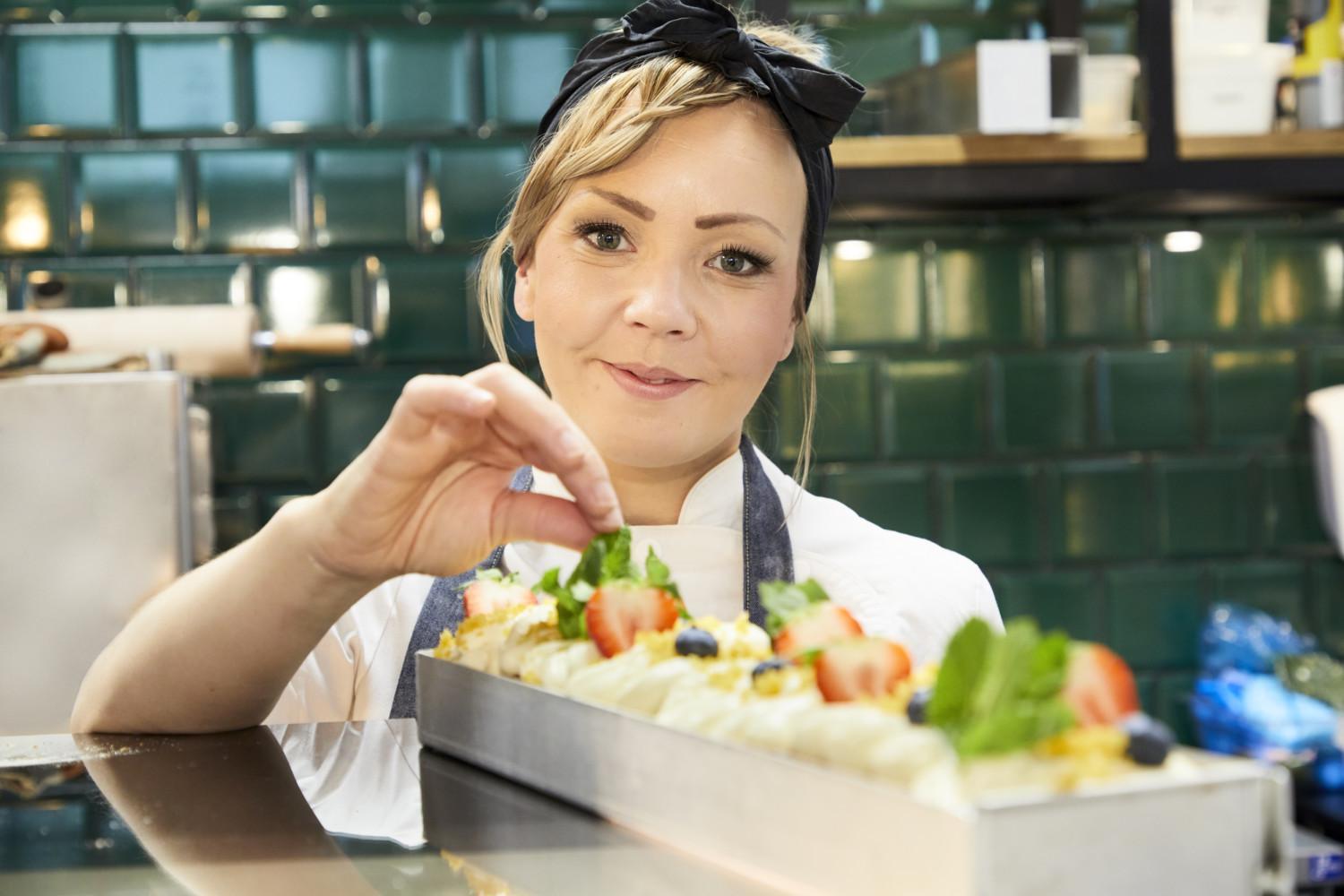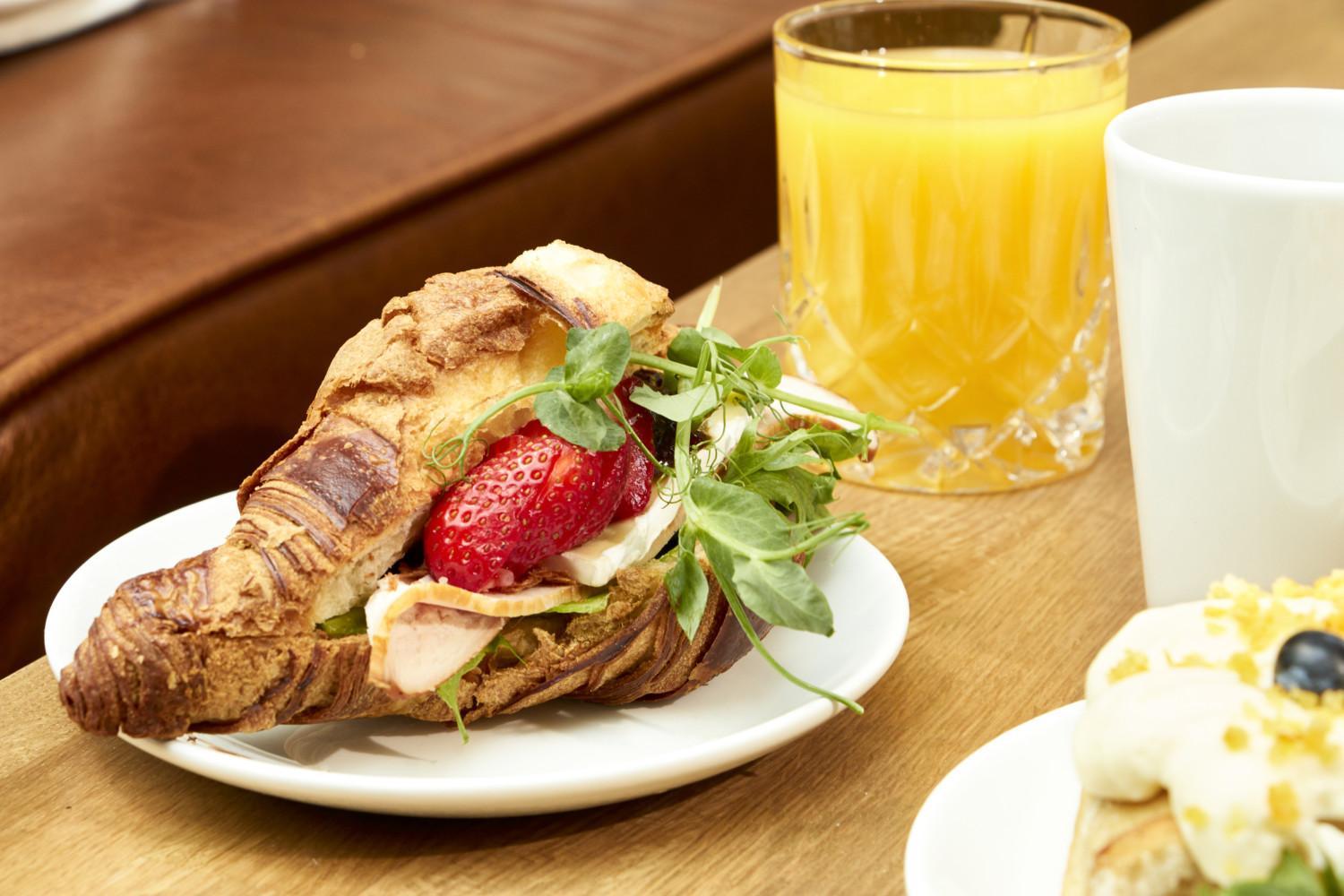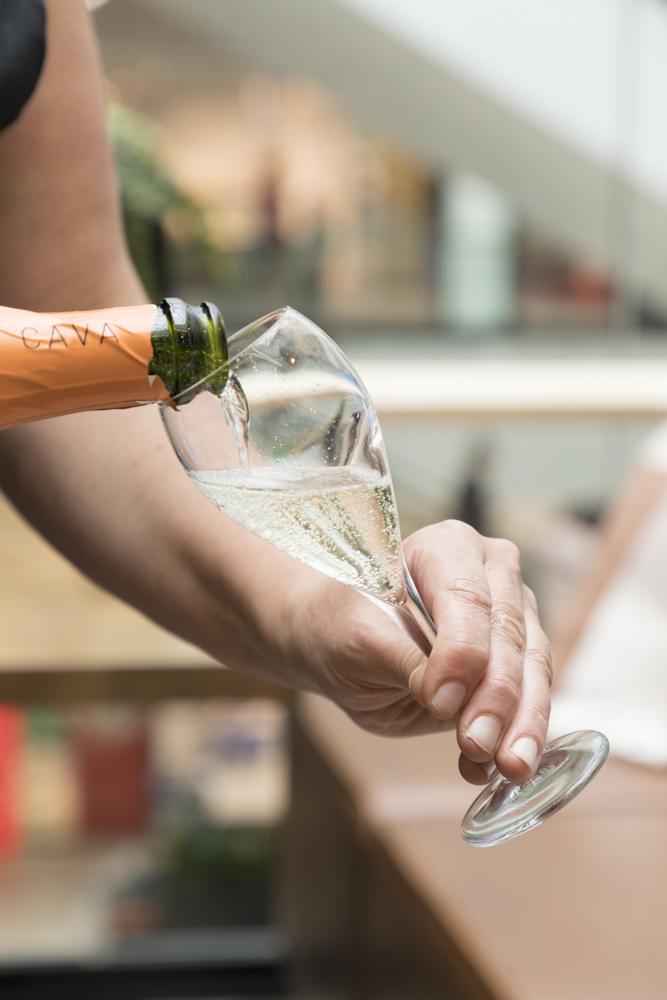 Party and conference services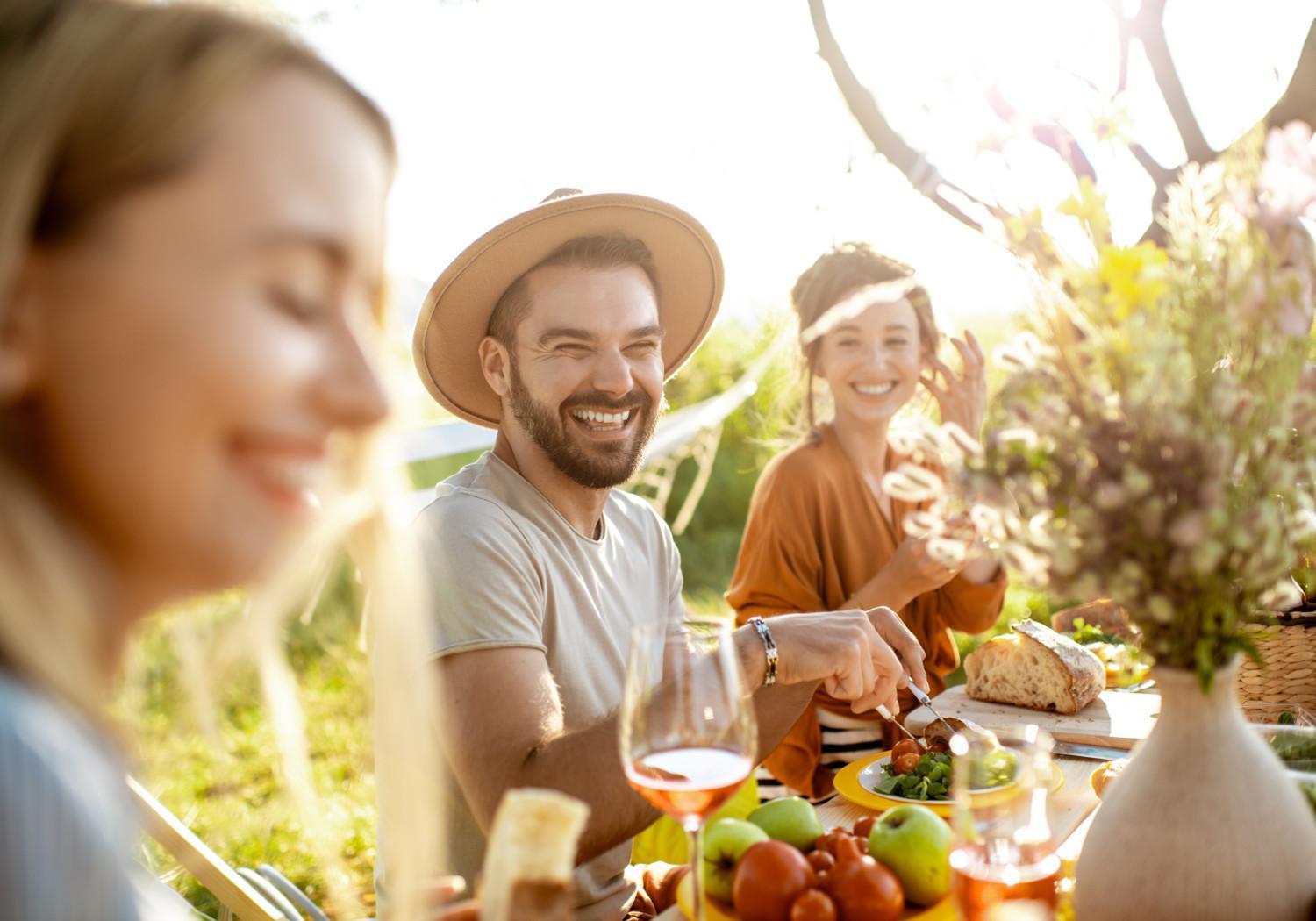 There is always a good reason to celebrate When it's time to party with friends, family or partners, we want…
Cakes and Custom Products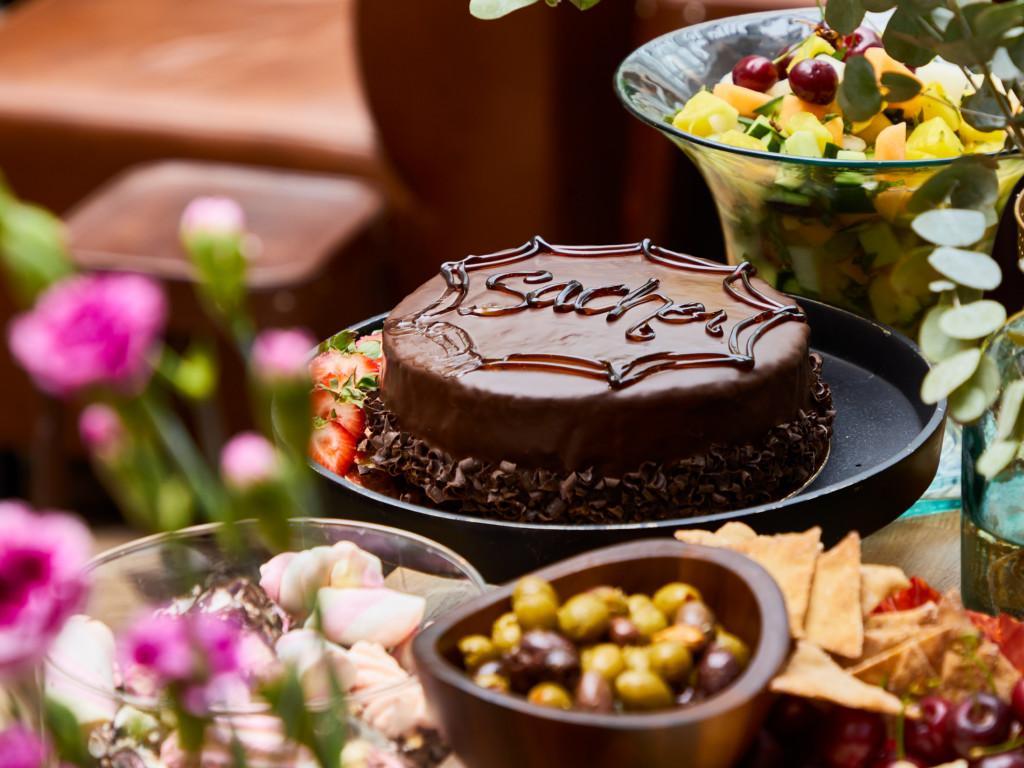 Check out our delicious product range and order catering for parties and everyday life conveniently by phone or e-mail.