Restaurant Kalevanpaasi offers lunch, banquet and conference services. Linkosuo's lunch restaurants offer home-cooked lunches made with local ingredients. There is always freshly brewed Paulig coffee, as well as delicious pastries and stuffed breads from Linkosuo's own bakery and kitchen.
Book a meeting or party room with us!
The restaurant has three separate spaces where you can celebrate your own occasion
Topaasisali 15–42 persons
Safiirisali 15–40 persons
Paasisali 25–70 persons
All our banquet and meeting rooms have a video camera and a screen. There is unobstructed access from the premises to the Sapphire Hall, and the Paasisali has a lift and a toilet for the disabled.
Premise rental is always included in the offer. Please note that we do not rent premises without serving.
Breakfast from 08:30 to 10:00
Breakfast €6.90
Porridge, jam
Breads, cold cuts
Fresh vegetables
Egg
Juice
Coffee Tea
Lunch on weekdays from 11 am to 2 pm
Buffet lunch €10.50
Includes hot food, salad bar, bread, spread, food drink and coffee or tea and biscuits
Soup lunch €9.30
Includes soup, salad bar, bread, spread, food drink and coffee or tea and biscuits.
Soup €7.30
Including soup, bread, spread and food drink.
Salad buffet €8.30
Includes a fresh salad bar, bread, spread, food drink and coffee or tea and biscuits.
Senior lunch €9.10
Soup lunch for seniors €8.10
Children 1–4 years: €1/year
Children's lunch for 5–11-year-olds €6.50
From 13.30 to 13.40, leftovers from the lunch table -50% of the price of lunch (takeaway).
Lunch list
Week 4

Monday 24.01

Tapolan mustaamakkaraa (M, saa myös G), perunamuusi (G,L) & puolukkasurvos
Butter chicken – intialaista voikanaa G,L
Kasvis: Parsakaali-tofucurry G,M,Veg
Pinaattikeitto (G,L) & keitetty kananmuna

Tuesday 25.01

Jauhelihabolognese (G,M) & spagetti
Kasvis: Kasvisbolognese G,M, Veg
Bellmannin pannu – kermainen pyttipannu G,L
Kikherne-bataattikeitto G,L

Wednesday 26.01

Juustoinen uunikalavuoka G,L
Kaalikääryleitä (G,M) & puolukkasurvos
Kasvis: Kasviskaalikääryleet G,M, Veg
Mausteinen broiler-kasviskeitto G,M

Thursday 27.01

Parmesanbroileri (L, saa myös G,L)
Janssoninkiusaus G,L
Kasvis: Ratatouille G,M,Veg
Hernekeitto G,M
Kasvishernekeitto G,M
Pannukakku (L, saa myös M,G,Veg) & mansikkahillo

Friday 28.01

Lamminpään lumous eli mausteinen possupata Juicen tyyliin G,L
Kasvislasagne L (saa myös Veg)
Katkarapukeitto G,L
Pictures of Kalevanpaasi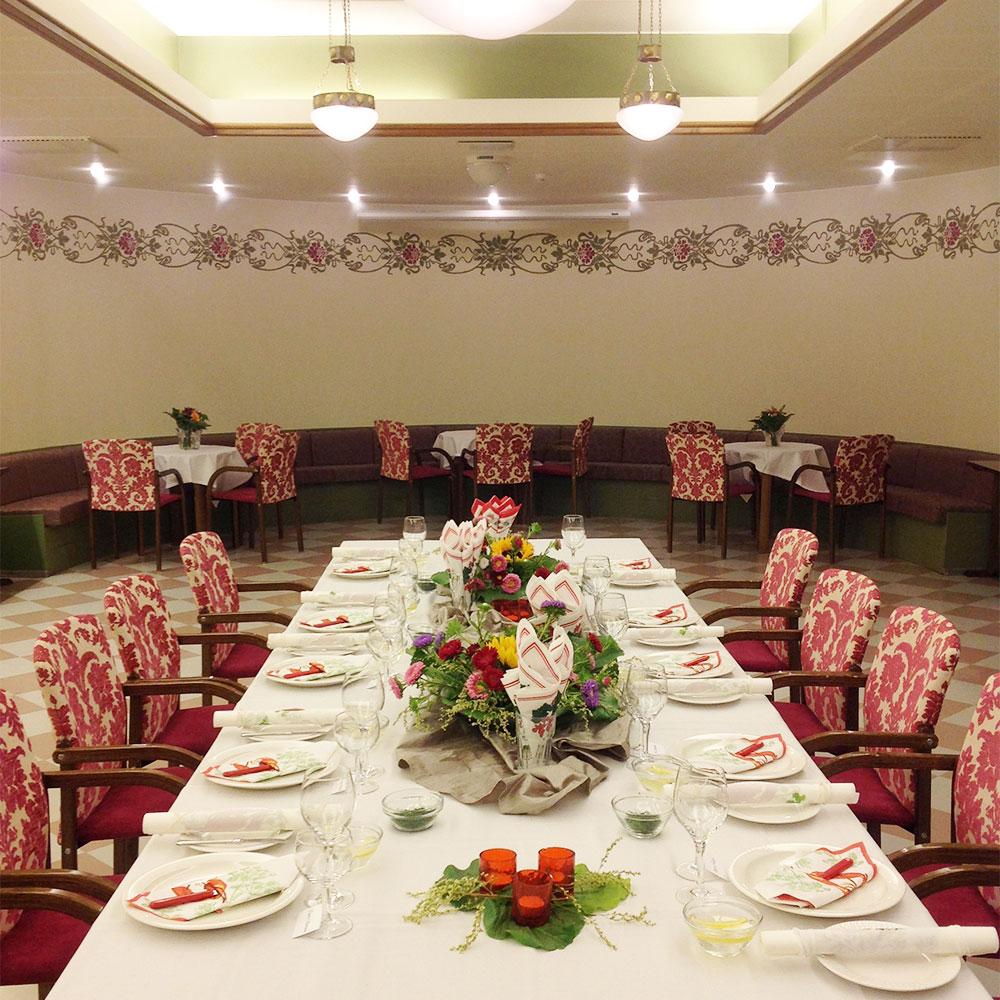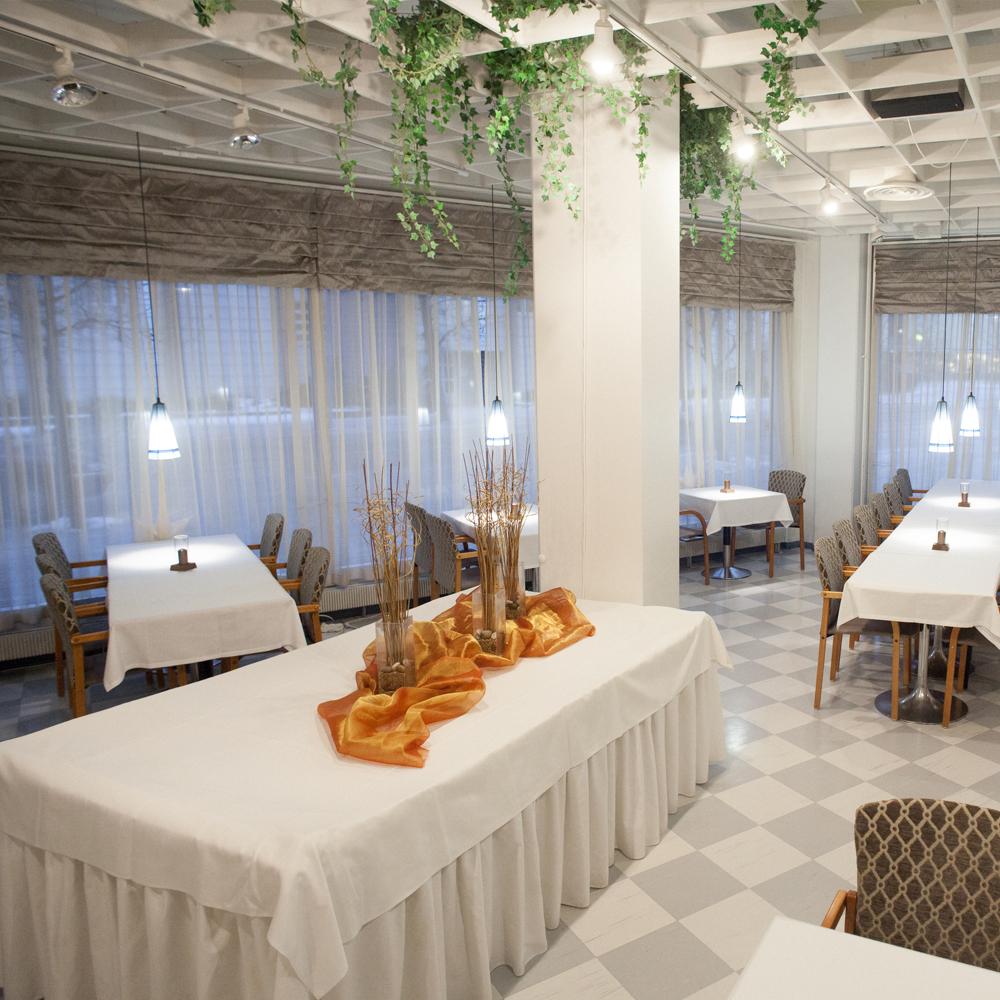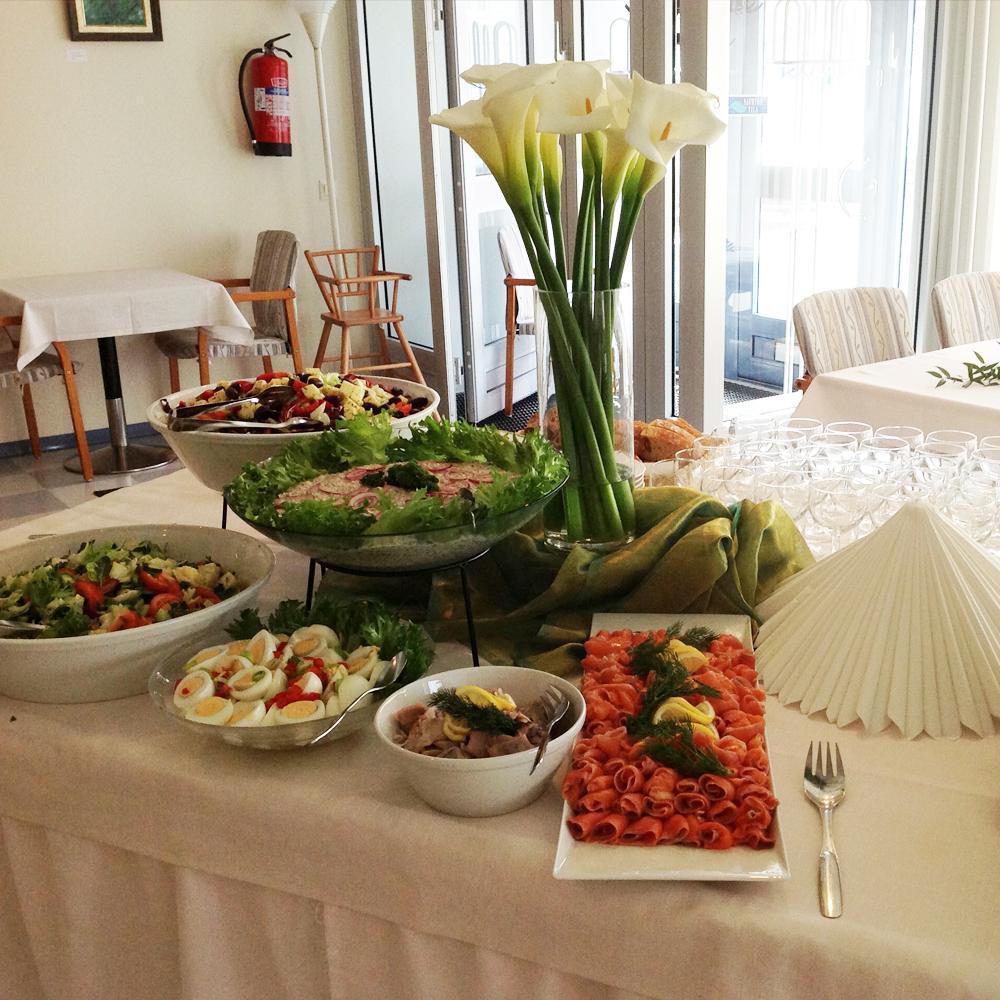 Party and conference services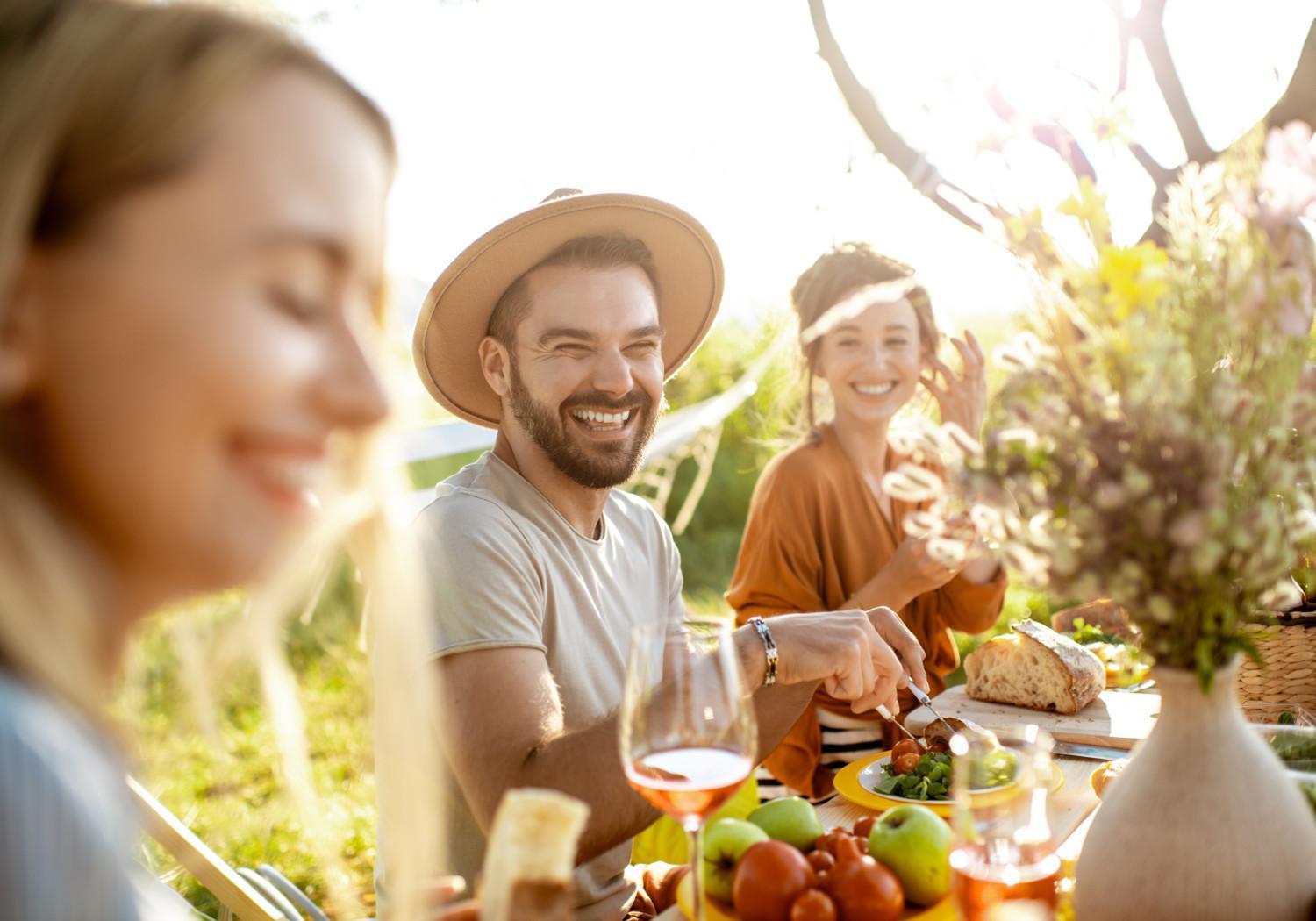 There is always a good reason to celebrate When it's time to party with friends, family or partners, we want…
Cakes and Custom Products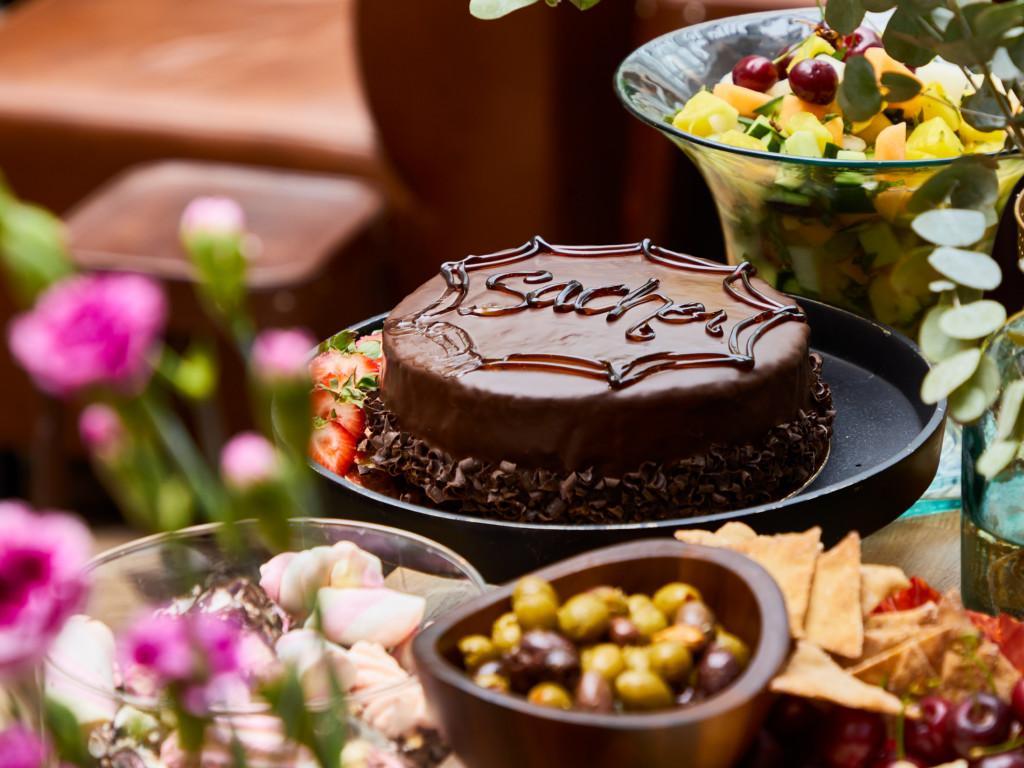 Check out our delicious product range and order catering for parties and everyday life conveniently by phone or e-mail.