For smarter enjoyment
Linkosuo Leipomo is a bakery specialising in dry bread. Linkosuo is constantly developing new products to meet consumer needs. The selection includes real classics like rye buttons, chip products and thin and crispy chips that have become favourites for the whole families.
Take a look at our export assortment >>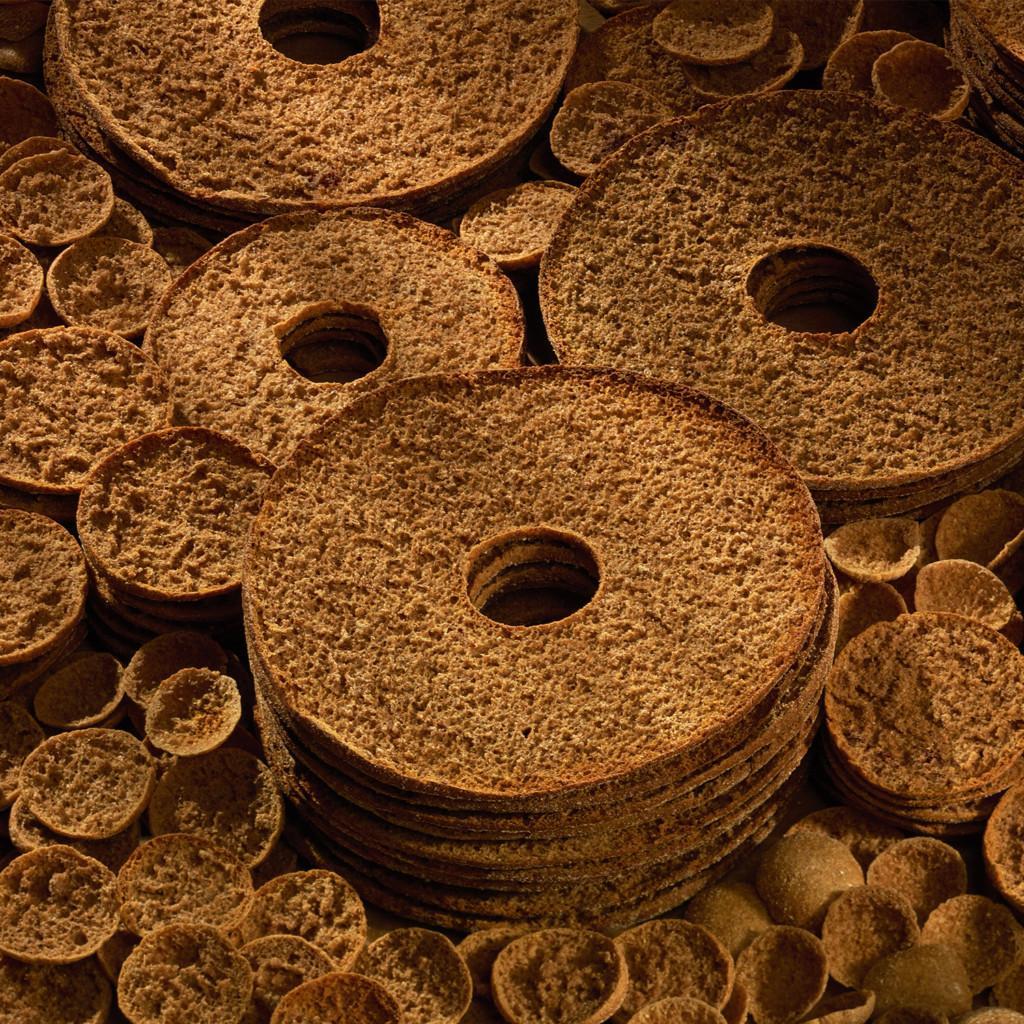 Everyday heroes
Spinning breads and buttons from Linkosuo bring natural wellbeing to every day. Sprinkle with butter and crumble the original homestyle breads, even as a snack. High in fibre. 100% rye and oats stay fresh for a long time.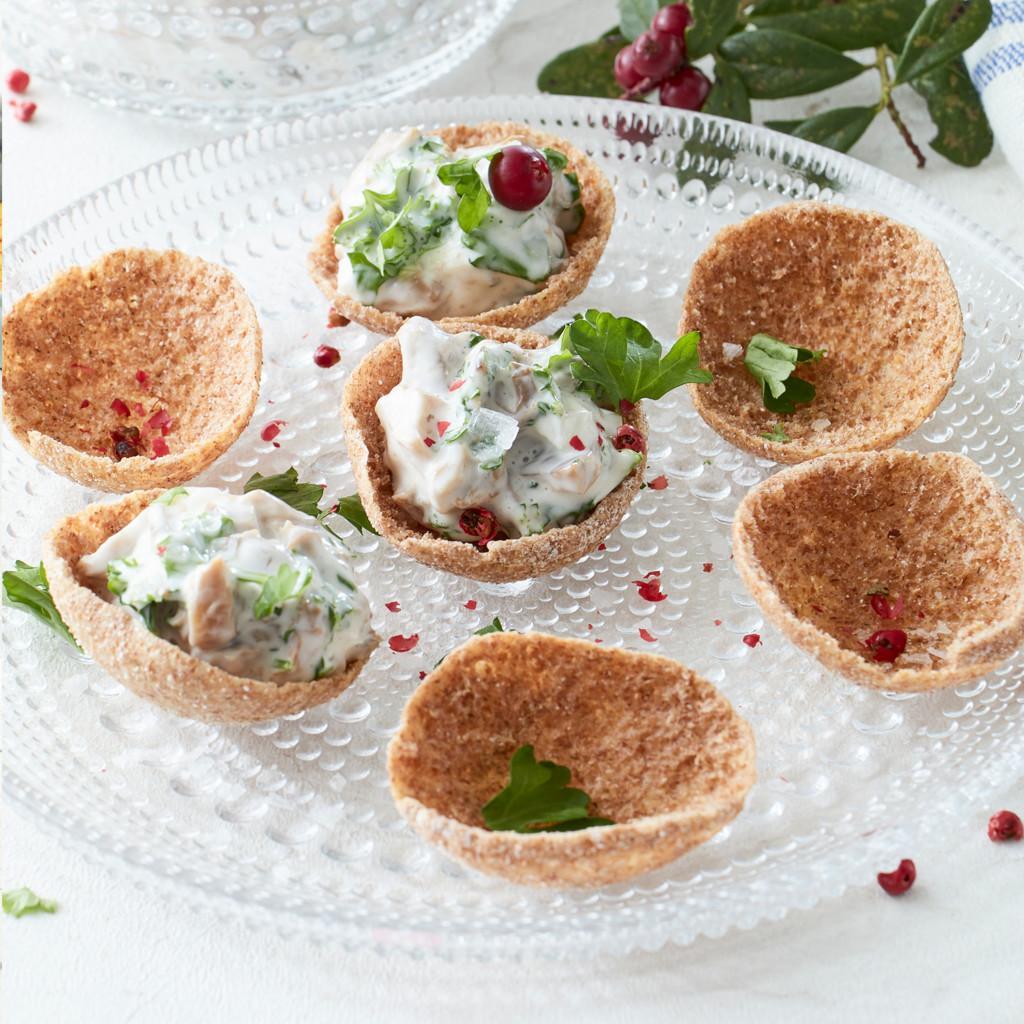 Uncomplicated delicacies
Linkosuo Oat Chips and the world's first Rye Chips bend in many ways. Fill a cup-shaped chip with cream cheese or try different recipes on our website. Seasoned with familiar snack spices. A simple but eye-catching, delicacy rich in fibre and good vegetable fats. 100% whole grains and oats.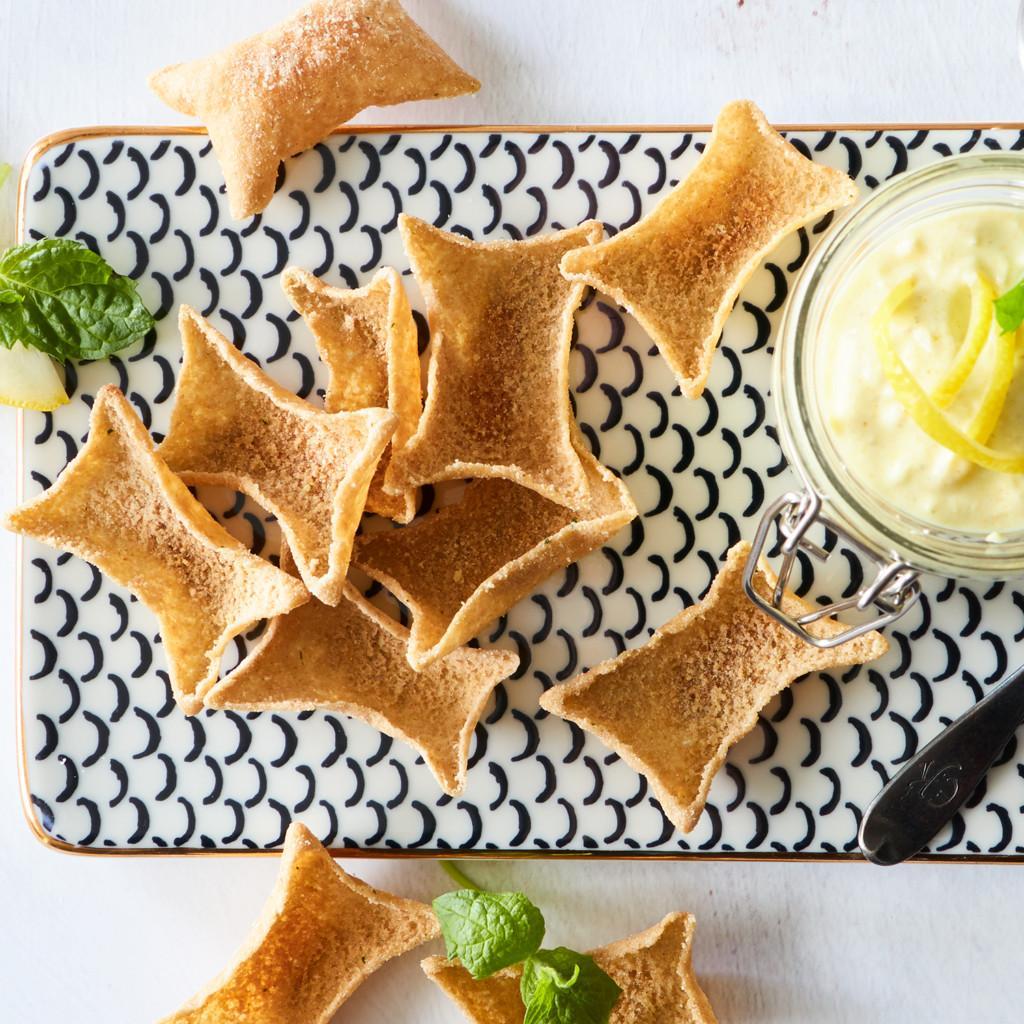 Lighter joys
Linkosuo Rye Chips and Oat Chips guarantee delicacy with a good conscience.
Thin and crispy roasted chips have 50% less fat than potato chips. 100% domestic oats and rye.
Take a look at our products
Recipes
When you want a wild variation in your serving, try Linkosuo's popular dry bread recipes. You will also find instructions by theme and party.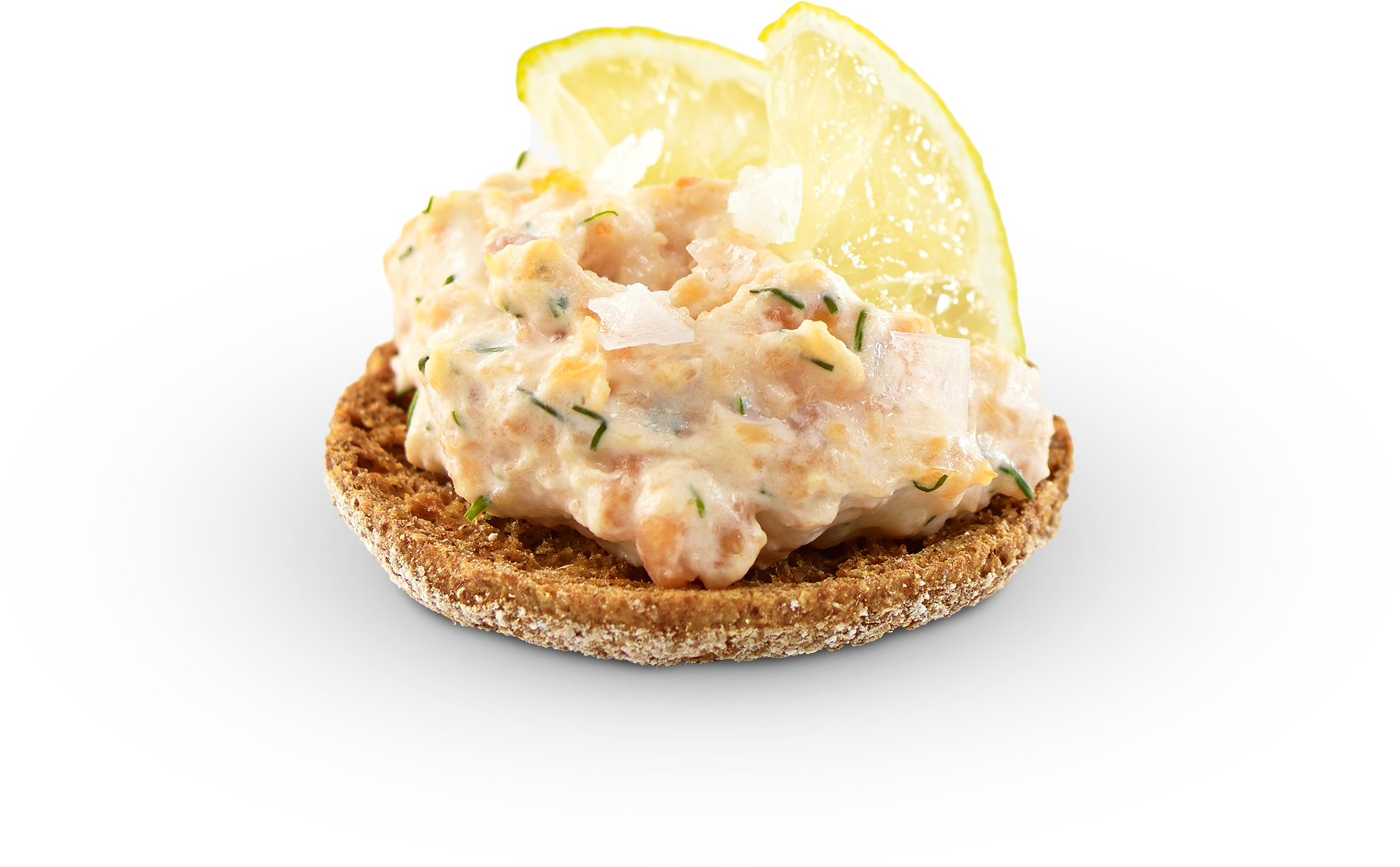 Linkosuo bakery in social media