Is that party on the horizon? Order savoury and sweet cakes from us for your party!
A kilo of well-known crispy skewers, as well as delicious snacks for everyday and festive occasions. Mannakorpi's cosy in-store café also has a changing daily lunch. Plenty of free parking.
Opening hours:
Mon-Thu 7.00-15.00
Fri 7.00-17.00
Mannakorventie 1
36240 Kangasala
Katso sijainti kartalla
Phone 020 770 2487
Email: mannakorvenkahvila@linkosuo.fi
Café Manager: Kirsi Jänne
Dear customer!
Due to the strike of the logistics companies in the trade, there may be changes and shortages in our product range.
We greatly apologize for any inconvenience this may cause.
Yours sincerely:
The staff of Mannakorpi Cafe
Lunch on weekdays from 10:30 to 13:30
Lunch €10.90
Includes hot food, salad, bread, spread, food drink, coffee or tea.
Soup lunch €9.30
Soup €8.20
Lunch list
Week 49

Monday 04.12.

Jauhelihapihvi, sienikastike ja keitetyt perunat L
Lohipasta L
Päivän kasvisruoka
Keltainen kanakeitto G, M

Tuesday 05.12.

Broileria Sweet & Sour ja riisi L
Possuvuoka L, G
Päivän kasvisruoka
Jauhelihakeitto G, M


Wednesday 06.12.

Itsenäisyyspäivä
Suljettu


Thursday 07.12.

Kebabkastike, riisi ja jogurttikastike G, L
Kanaa smetana-yrttikastikkeessa, riisi L, G
Päivän kasvisruoka
Hernekeitto G, M ja pannari

Friday 08.12.

Joululounas
12,70

Pictures of Mannakorpi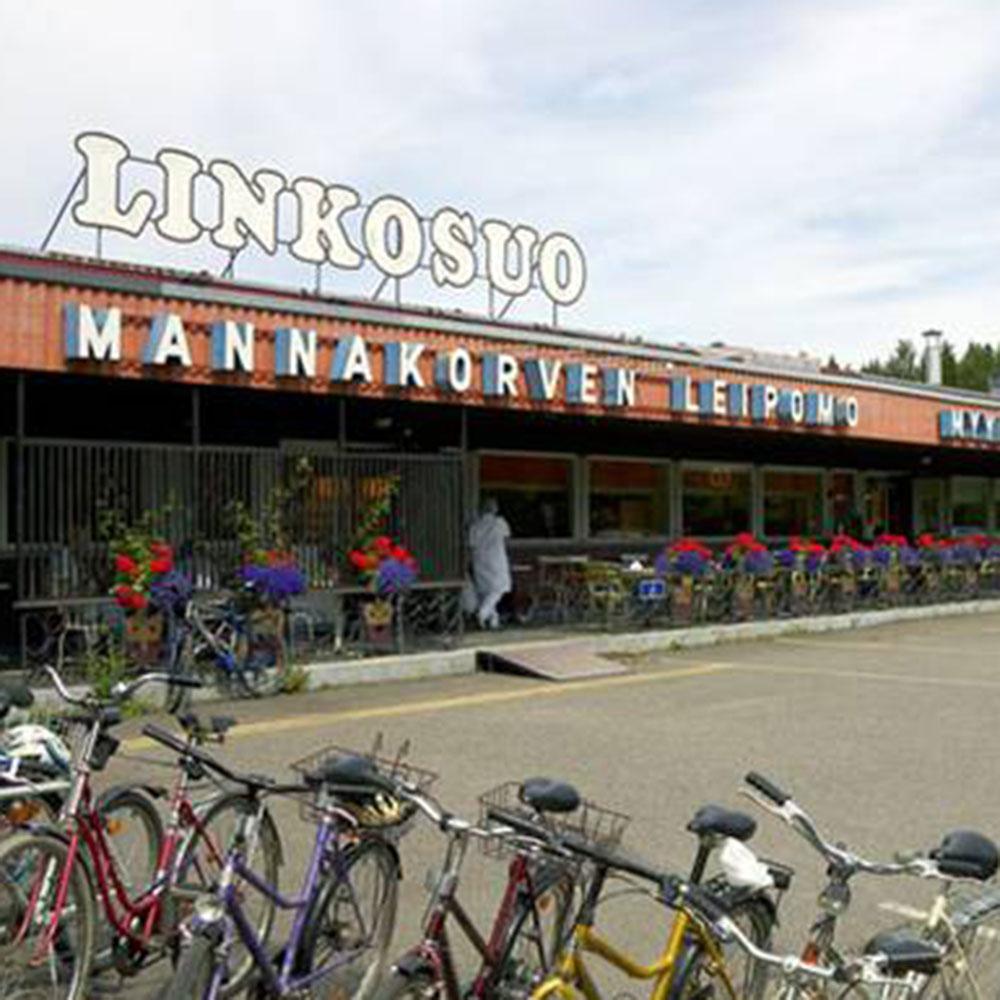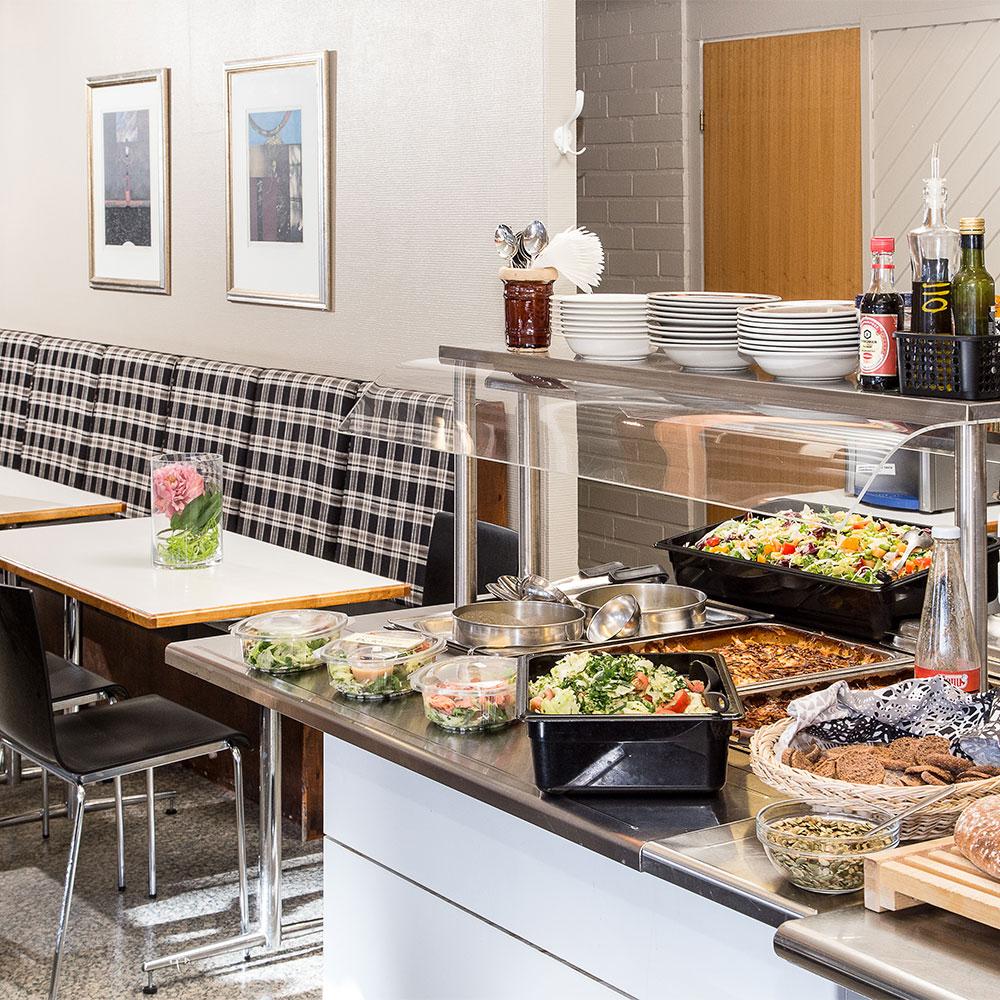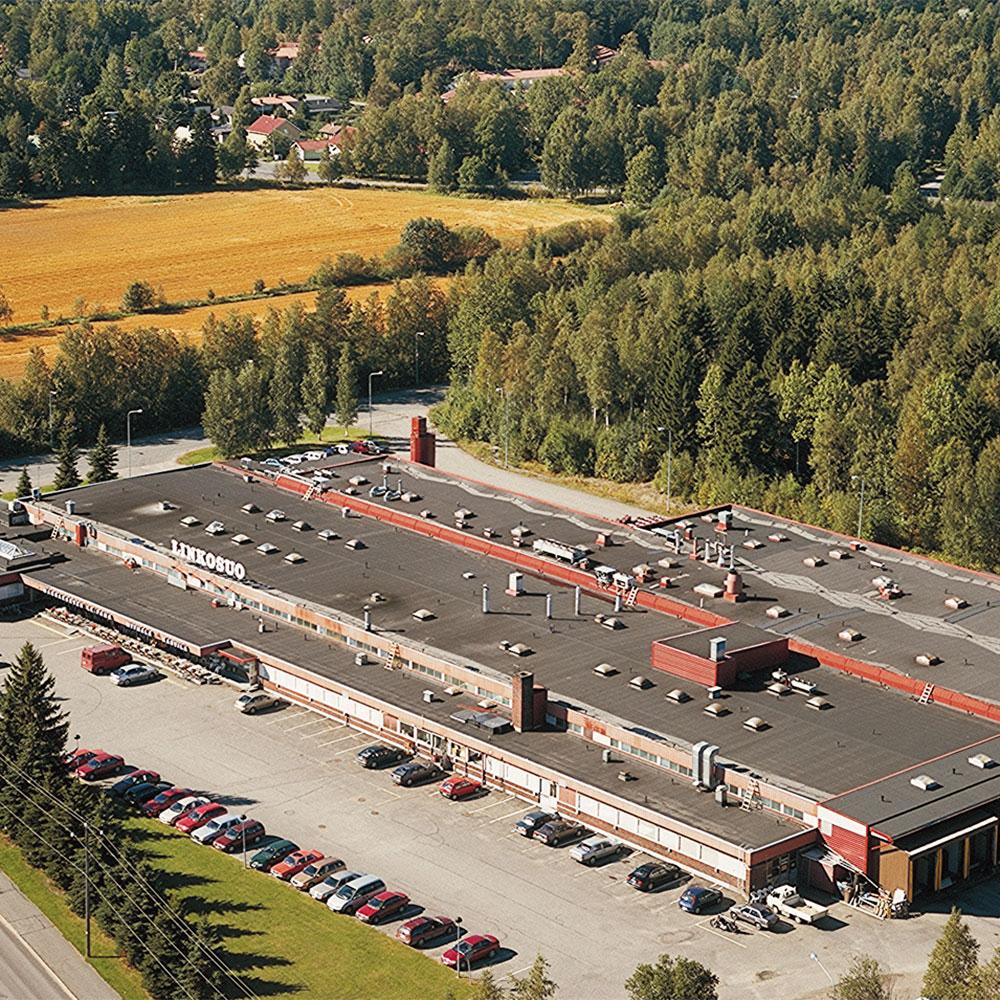 Party and conference services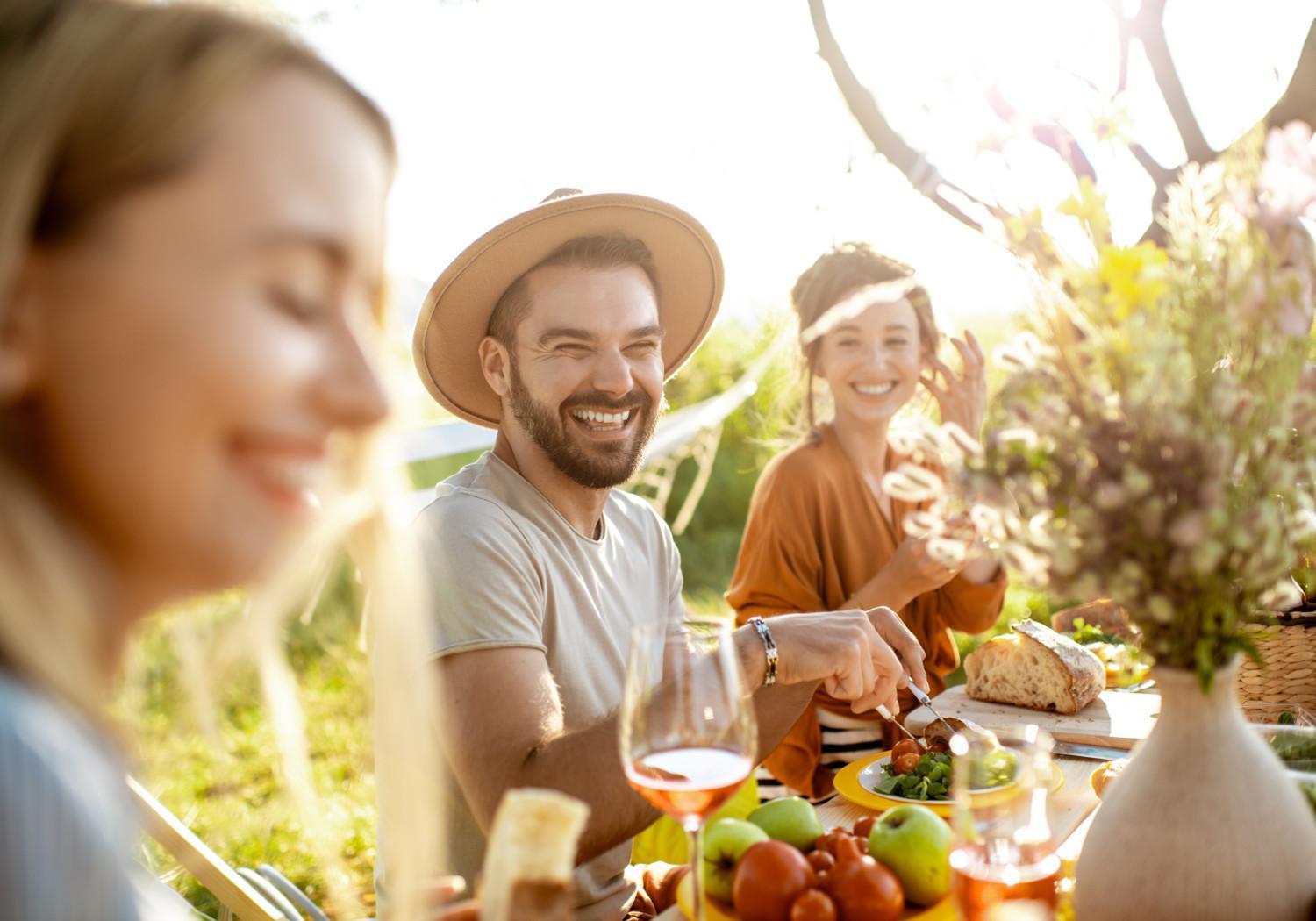 There is always a good reason to celebrate When it's time to party with friends, family or partners, we want…
Cakes and Custom Products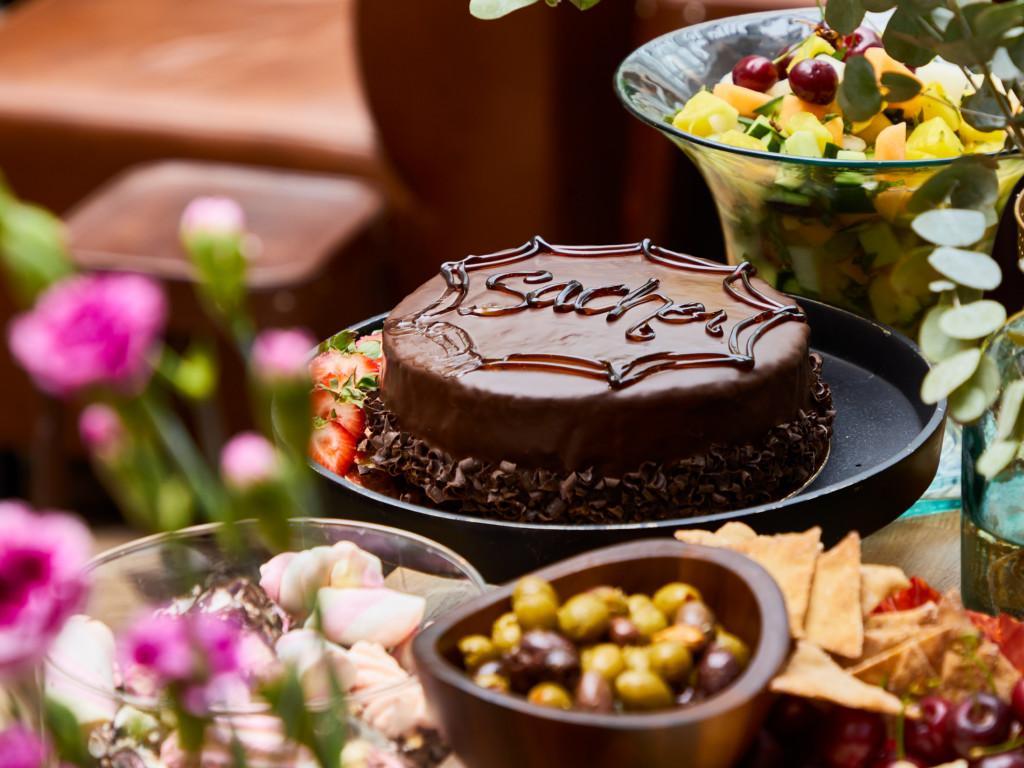 Check out our delicious product range and order catering for parties and everyday life conveniently by phone or e-mail.