Welcome to enjoy a delicious lunch and other snacks. You can also buy lunch and café products from us for office or home delivery.
Linkosuo Restaurant Hertta is a lunch restaurant that is also suitable for various business and private events. The restaurant is in the Hermia (Hermia 11) area, just off the Hervanta highway, on the Technopolis property. Santaniemi Oy has been responsible for the interior design of the spacious and modern restaurant. The restaurant hall has 135 seats, and in summer, a terrace of about 40 seats.
Opening hours:
Mon–Fri: 8.00-15.00
The space is open at weekends by appointment. Space can also be rented for evening events on weekdays.
Hermiankatu 1
33720 Tampere
Phone 020 770 2453
Email: hertta@linkosuo.fi
Restaurant Manager: Kirsi Rinne
Become a regular customer
cardu.com/linkosuo
You can find Linkosuo's loyalty benefits in the Cardu app. Download Cardu and add the Linkosuo loyalty card to your Cardu wallet.
Through Cardu, you can take advantage of the lunch pass. You will receive a stamp from all normally priced buffet lunches. Sixteenth lunch free! Two stamps/day, passport is personal.
Lunch on weekdays from 10:30 to 13:30
Buffet lunch € 10.50
Includes hot food, salad, bread, spread, food drink and coffee and biscuits.
Soup € 7.90
Includes soup, bread, spread, food drink and coffee and biscuits.
Senior lunch: € 9.10
Children 1–4 years: 1 € / year
Children's lunch 5-11 years: € 6.50
Lunch list
Week 4

Monday 23.01.

Kirjolohipihvit & sitruunaista jogurttia L, G
Tex mex- uunimakkaraa,
cheddaria sekä jalopenoja L, G
Keitto: Thai- herkkusienikeitto M, G
Chef's menu: Chimichurri broilerin rintaa
& maalaissalaattia M, G
KASVISRUOKA KEITTIÖSTÄ

Tuesday 24.01.

Aamupalaa tarjolla á 7,20 € klo 8.00- 9.30
Pippurihärkää & perunamuusia L, G
– mallasjuureksia M
Linssi-pinaatti lasagne L
Keitto: Kolmen tomaatin keitto L, G
Chef's menu: Katkarapu skagen- salaatti & krutonkeja L

Wednesday 25.01.

Bbq- kanaa ja maalaiskermaperunat L, G
Peruna-kukkakaali Tikka masala L, G
Keitto: Fenkoli-chili kalakeitto M, G
Chef: Porsaan filettoa teriyaki kastikkeessa&nuudelia kasviksilla M

Thursday 26.01.

Aamupalaa tarjolla á 7,20 € klo 8.00- 9.30
Uuniperunaa tonnikalatäytteellä L, G
Tandoori- kanapata & paistettua riisiä L, G
Keitto: Hernekeitto M,G & pannukakku ja hillo L
Chef's menu: Maakarin makkaroita curry wurst tyyliin,
juureksia ja juustoperunoita L, G
KASVISRUOKA KEITTIÖSTÄ VEG

Friday 27.01.

Paistettua porsaan ulkofilepihviä sienikastikkeessa L, G
– lohkoperunat M, G
Kasvispyörykät & yrttinen kermaviili L, G
Keitto: Savuinen paprikakeitto L, G
Chef's menu: Pestoista uunikalaa
& appelsiini perunoita L, G
Week 5

Monday 30.01

Tomaatti-mozzarella broileria L, G
– välimerelliset perunat M, G
Meksikolaiset kasvispihvit & salsa- kermaviiliä L, G
Keitto: Kookoksinen tofukeitto M, G, VEG
Chef's menu: Porsaan lehtipihvi, paistetut kasvikset
& chilinen voi L, G


Tuesday 31.01

Aamupalaa tarjolla 7,20 € klo 8.00-9.30
Sitruunainen lohípasta L
– hunajaiset juurekset M, G
Bataatti- broiler pannu L, G
Keitto: Riistakeitto L, G
Chef's menu: Vuohenjuustosalaatti ja paholaisenhilloa VL, G

Wednesday 01.02

Chili- karamelli possua M, G
-juustokumina riisiä & seesam porkkanoita M, G
Palak paneer mifusta L, G
Keitto: Vegaaninen makkarakeitto M, VEG
Chef's menu: Kaura leivitettyä silakkaa,
sitruunaista smetanaa & tilli-perunamuusia L

Thursday 02.02

Nacho- kuorrutettua broilerin rintaa
& yrtticreme L, G
– juustoperunat L, G
Chili con vege M, G, VEG
– rucola spagetti
Keitto: Juuressosekeitto L, G
Chef's menu: Stifado- kreikkalainen naudanlihapata
& chili perunoita M, G

Friday 03.02

Ranskalaista broileria & paprika riisiä L
Bouillabaisse kala-katkarapu vuoka & aioli M,G
– paahdettua perunaa tilliöljyllä
Keitto: Kasvis- borssikeitto M, G, VEG
Chef's menu: Härkis- täytteiset hodarit
& tuunatut ranskanperunat cheddarilla ja ruohosipulilla L
Pictures of Hertta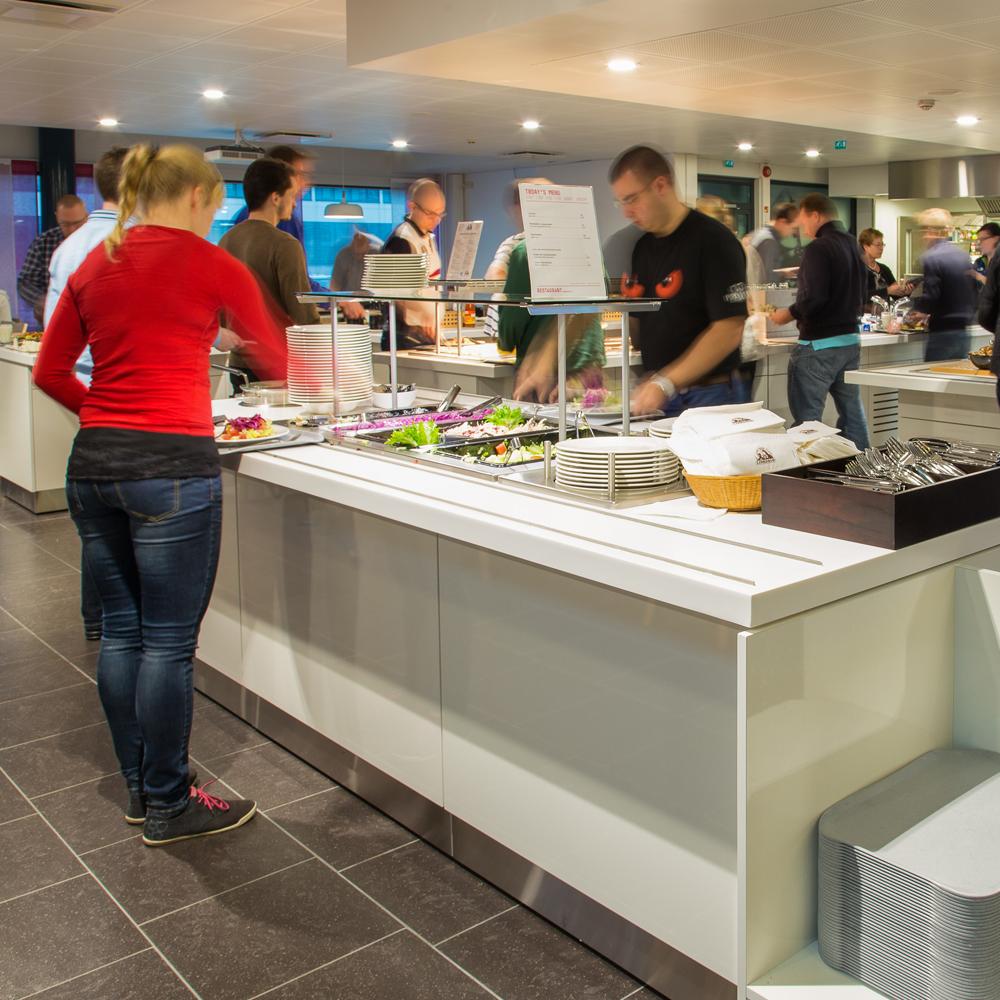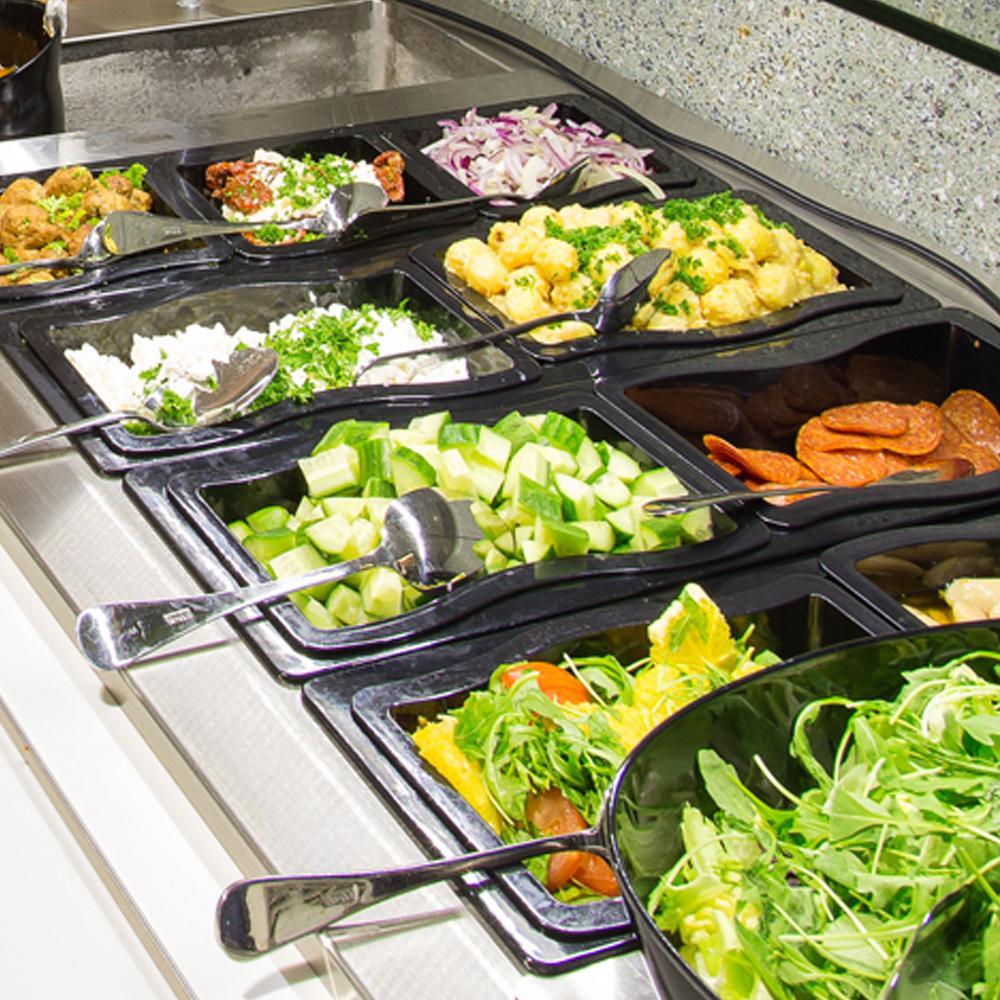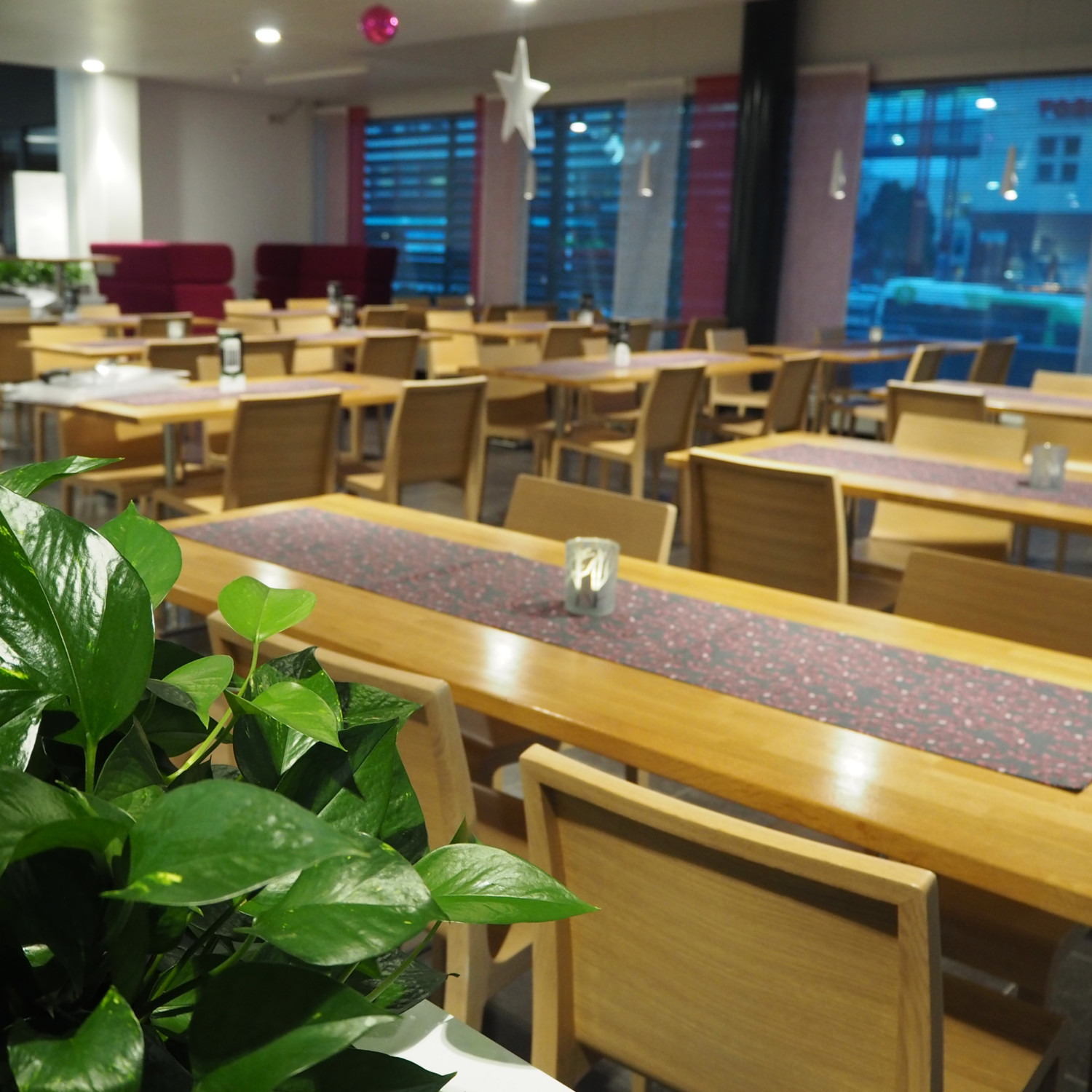 Party and conference services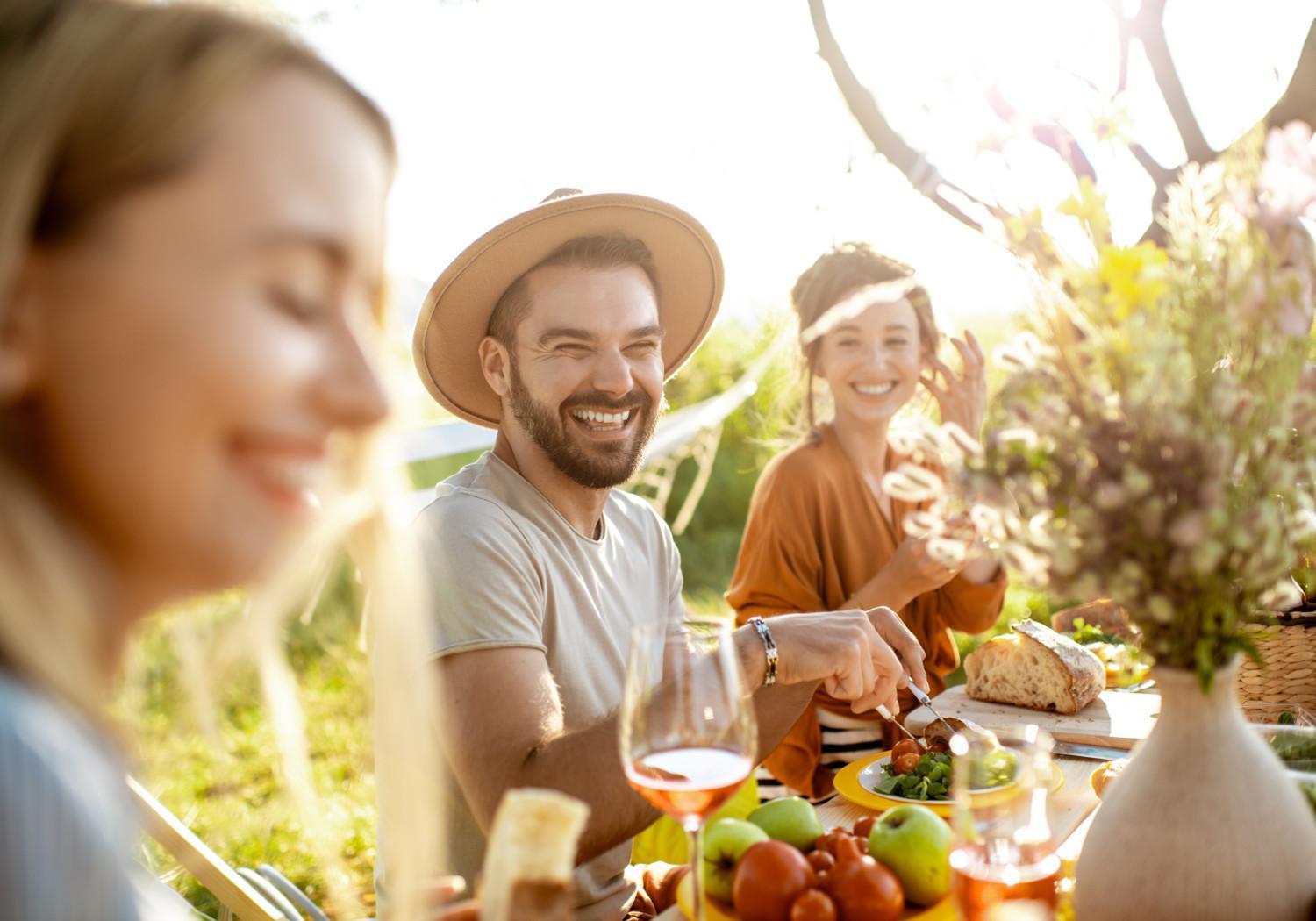 There is always a good reason to celebrate When it's time to party with friends, family or partners, we want…
Cakes and Custom Products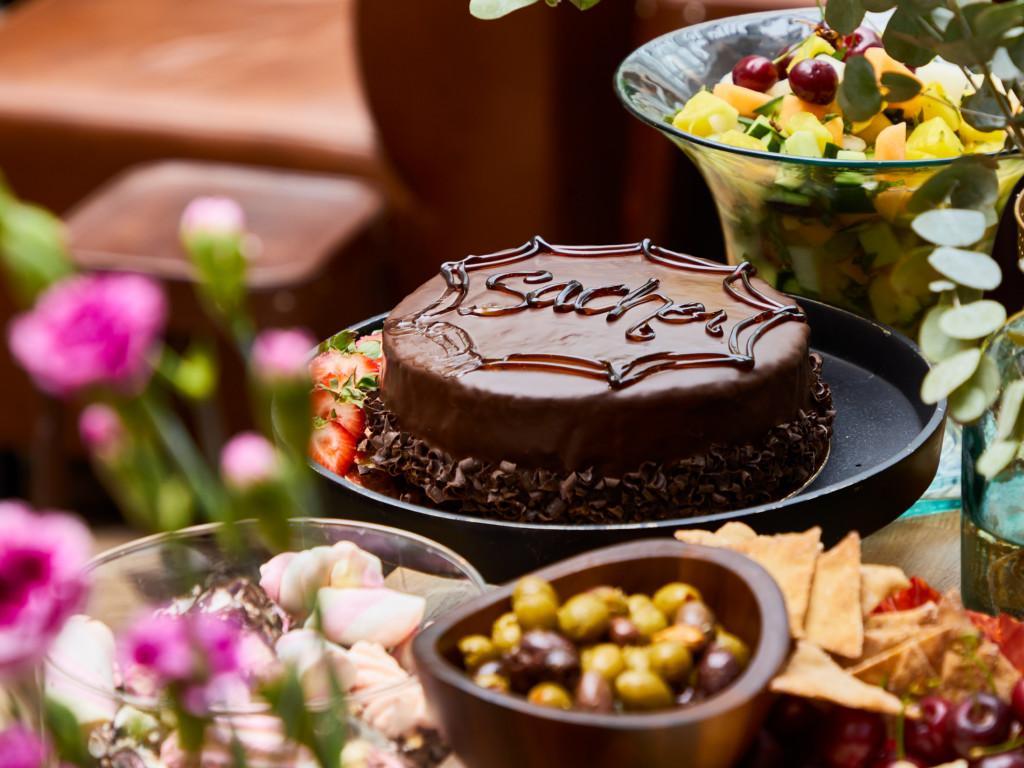 Check out our delicious product range and order catering for parties and everyday life conveniently by phone or e-mail.