Welcome to enjoy a delicious lunch and other snacks. You can also buy lunch and café products from us for office or home delivery.
Linkosuo Restaurant Hertta is a lunch restaurant that is also suitable for various business and private events. The restaurant is in the Hermia (Hermia 11) area, just off the Hervanta highway, on the Technopolis property. Santaniemi Oy has been responsible for the interior design of the spacious and modern restaurant. The restaurant hall has 135 seats, and in summer, a terrace of about 40 seats.
Opening hours:
Mon–Fri: 10:00–13:30
The space is open at weekends by appointment. Space can also be rented for evening events on weekdays.
Hermiankatu 1
33720 Tampere
Phone 020 770 2453
Email: hertta@linkosuo.fi
Restaurant Manager: Kirsi Rinne
Become a regular customer
cardu.com/linkosuo
You can find Linkosuo's loyalty benefits in the Cardu app. Download Cardu and add the Linkosuo loyalty card to your Cardu wallet.
Through Cardu, you can take advantage of the lunch pass. You will receive a stamp from all normally priced buffet lunches. Sixteenth lunch free! Two stamps/day, passport is personal.
Lunch on weekdays from 10:30 to 13:30
Buffet lunch € 9.90
Includes hot food, salad, bread, spread, food drink and coffee and biscuits.
Soup lunch € 8.80
Includes soup, salad, bread, spread, food drink and coffee and biscuits.
Soup € 7.40
Includes soup, bread, spread, food drink and coffee and biscuits.
Senior lunch: € 8.70
Children 1–4 years: 1 € / year
Children's lunch 5-11 years: € 6.20
Lunch list
Monday 07.06

Georgialainen kanapata M, G
Falafel couscous M, VEG, raita -kastike L, G ja naanleipää
Koskenlaskijan kalakeitto L, G

Tuesday 08.06

Mustaamakkaraa M ja puolukkahilloa, maalaiskermaperunat L, G
Smetana silakat L, G
Tofu-kasviskeitto M, G, VEG

Wednesday 09.06

Broilerin rintafilettä aurajuustokastikkeella L, G
Kookoksinen tofukorma, basmatiriisi M, G, VEG
Punainen lohikeitto L, G

Thursday 10.06

Sitruunaleivitettyä hietakampelaa, kevätsipuli-jogurttia, uunijuurekset
Pulled-pork tortillavuoka L (saa G, M)
Broilerkeitto L, G

Friday 11.06

Porsaanposkea puolukka-timjamikastikkeella M, G
Haukipyörykät L, G, rucola-tartarkastike M, G
Paahdettu juuressosekeitto L, G

Pictures of Hertta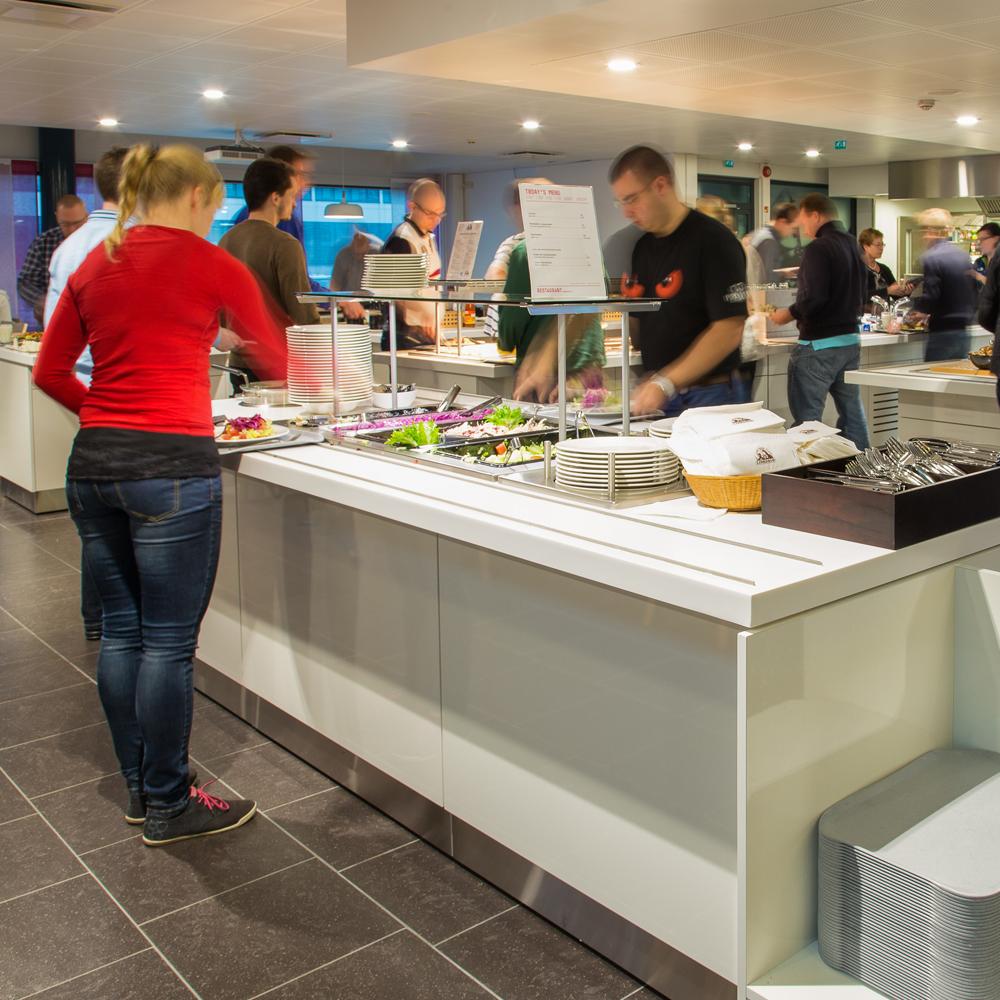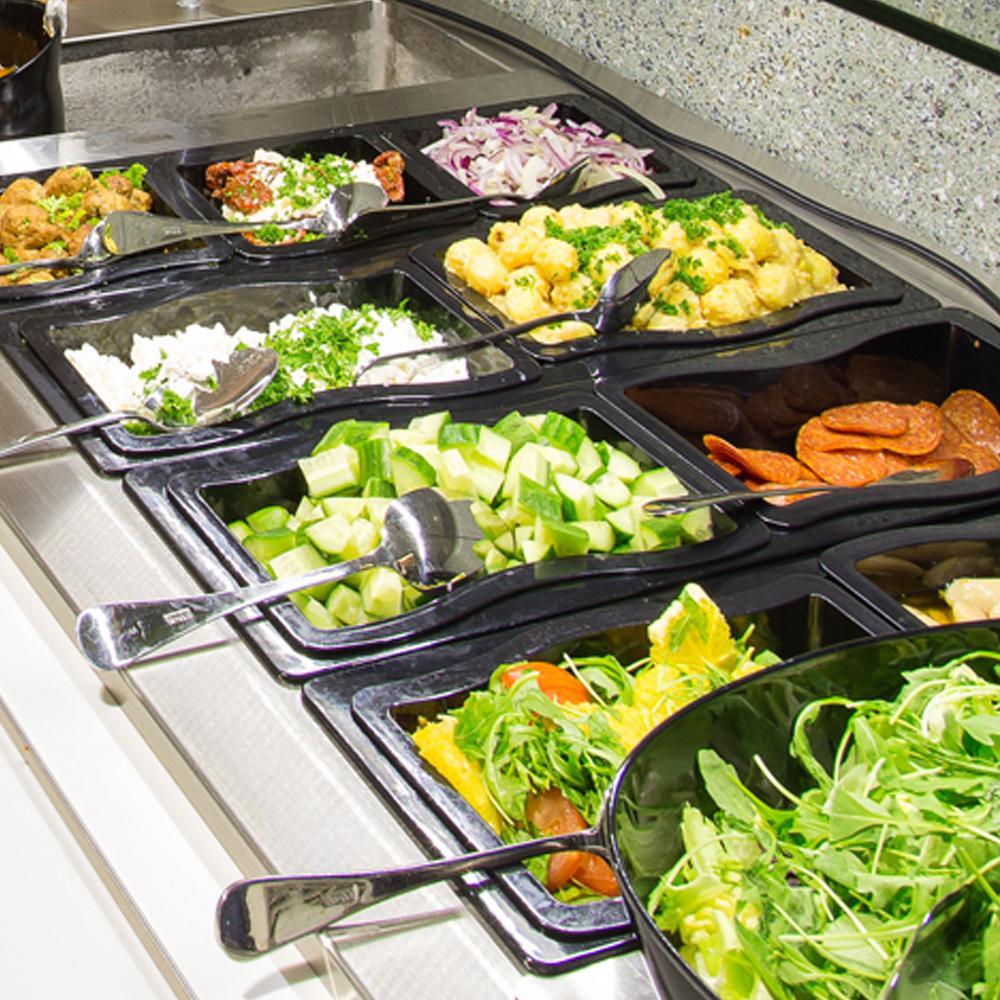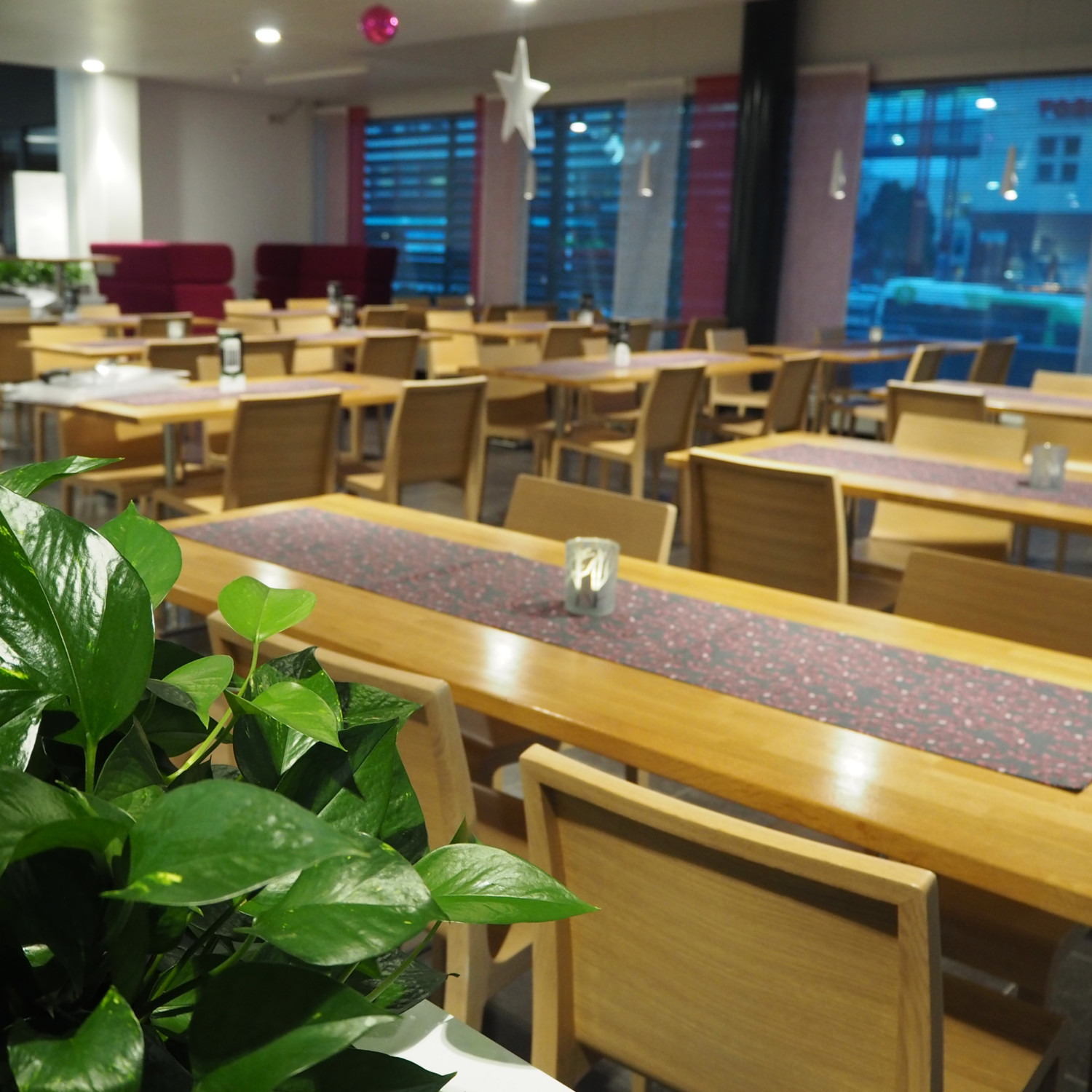 Party and conference services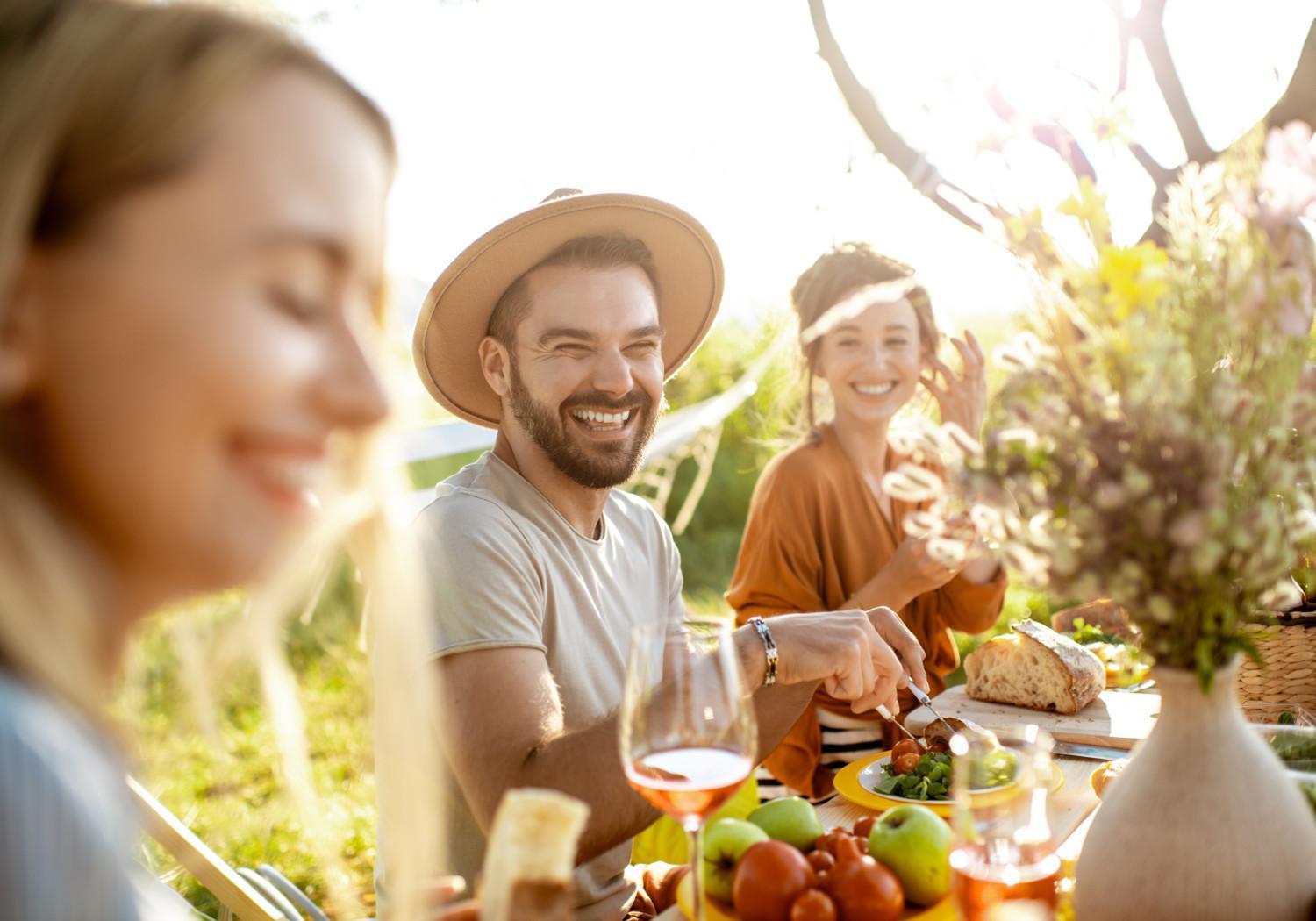 There is always a good reason to celebrate When it's time to party with friends, family or partners, we want…
Cakes and Custom Products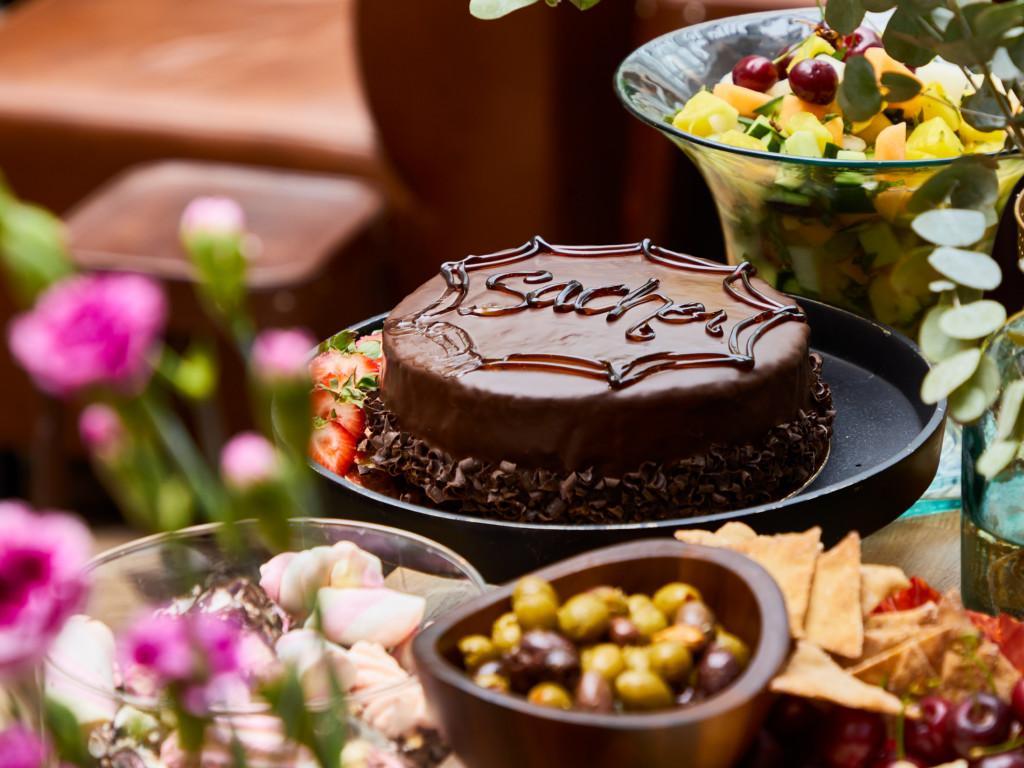 Check out our delicious product range and order catering for parties and everyday life conveniently by phone or e-mail.